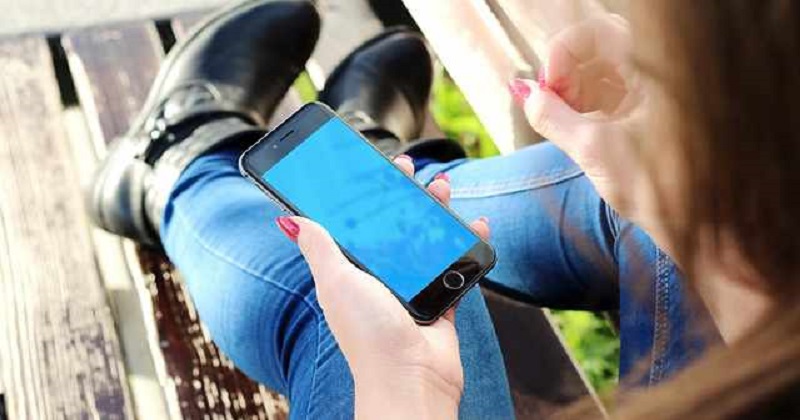 While buying a smartphone with more RAM is definitely a way to get a smoother experience, there are many Android users who cannot afford to do so. Also, there are ways to identify memory intensive apps. You can either kill the apps or even uninstall them to speed up your Android phone.
This can further save precious battery life too. Before you blame games or other heavy apps for draining the battery and slowing down your phone, note that in most cases, it is Facebook or Instagram app that tends you hog the most battery and RAM on any Android phone. Here is how to know which app is consuming more RAM and slowing your phone.
Also Read: Now Smartphone Will Predict Weather And Floods
Steps to Follow: 
*Go to Settings
*Scroll down and tap storage/memory
*The storage list will show you what content is consuming the maximum storage space in your phone.
*Tap on 'Memory' and then on memory used by apps
*This list will show you the 'App Usage' of RAM in four intervals– 3 hours, 6 hours, 12 hours and 1 day. With this information, you will get to know all apps that are consuming what percentage of RAM.