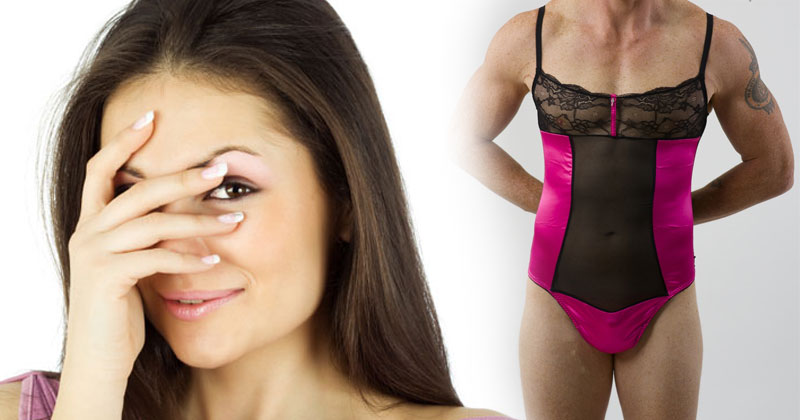 As per the reports in leading news portal Mirror, HommeMystere is selling lacy bras and matching knickers for the male who wants to wear something a little more sexy underneath his clothes.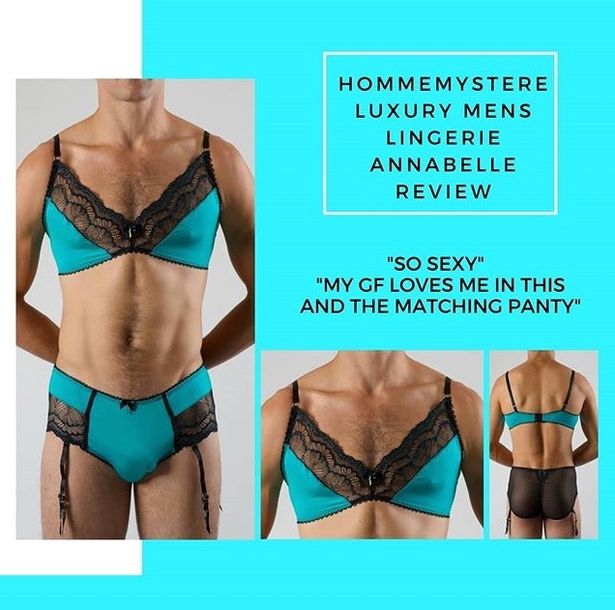 Although there is not an actual cup size, they are available for all bra sizes. So men who might enjoy the feel of silk on their partners can very well have the same feel brush against their skin. Silk, satin, lace all are made into matching knickers, baby dolls and even negligees.
Also Read: Underwear Company Invents a Knickers that Vibrates When Footballers Score!
And this is not a new site, they are very well into the business of dressing up men into sexy lingerie. The website states they are doing business for 9 years. They also have swimwear collection, so men can also enjoy the sexy beach vibe if they want to. The reviews on the site have girls writing all positive reviews about their collections.