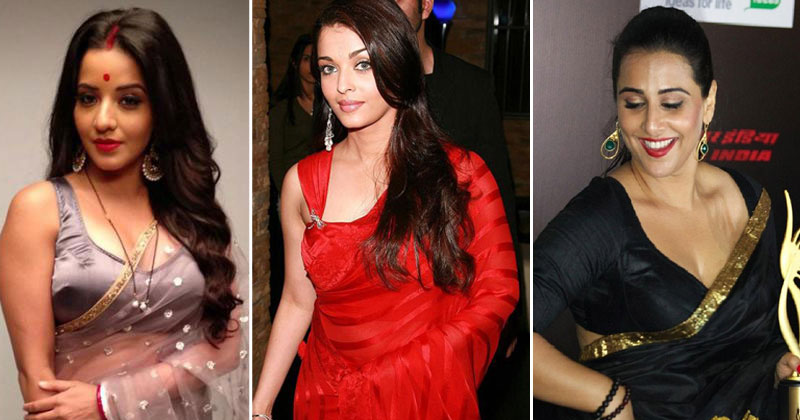 Bollywood has some of the world's most beautiful and talented actresses and not to forget some of the women who can carry off any kind of style with so much elegance. From Cannes to People's Choice Awards, our leading ladies have rocked each and every event with a lot of grace.
A saree is the most sensual garment worn by a woman", and this is indeed true in every sense! Saree is the Traditional outfit of Indian women. It is said that Indian ladies look at their best in saree. And it's true! Saree is traditional yet stylish. And you know what, saree is always in fashion.
The new-age Indian woman has not forgotten her traditional ways, even though she's up and all modernised. Our B-Town girls are true ambassadors of our glorious nation, which is why the paparazzi at the red carpet sagas can't stop raving about them.
Priya Prakash Varrier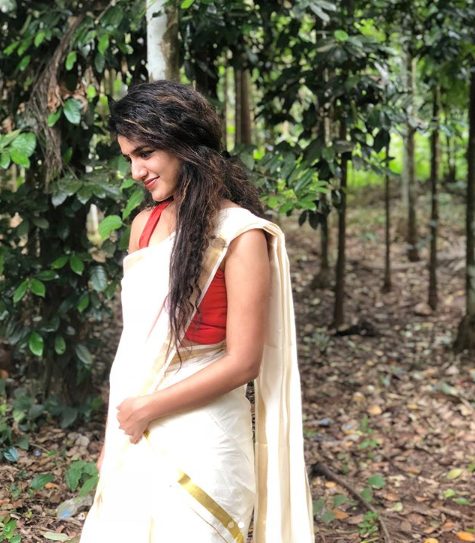 Priya Prakash Varrier took the social media by storm yet again with her pictures in a gorgeous white saree. The 'Oru Adaar Love' actress has an ocean of fan-following and has been ruling hearts ever since a clip from her debut film went viral. Like Priya, a number of actresses have sizzled in a saree.
Monalisa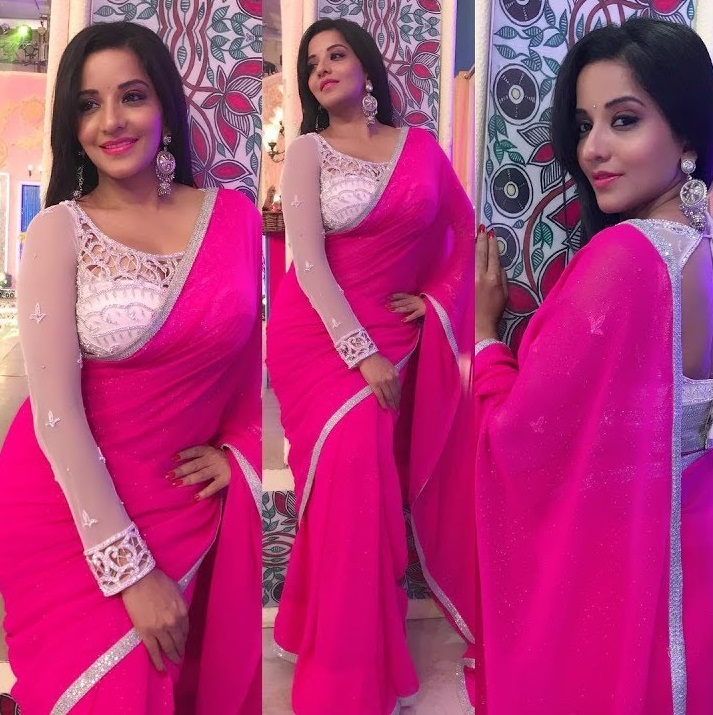 Bhojpuri sensation Monalisa left everyone spellbound when she appeared as Jhuma Boudi in popular Bengali web-series Dupur Thakurpo season 2.
Take a look at these gorgeous beauties who rocked in sarees:
Deepika Padukone: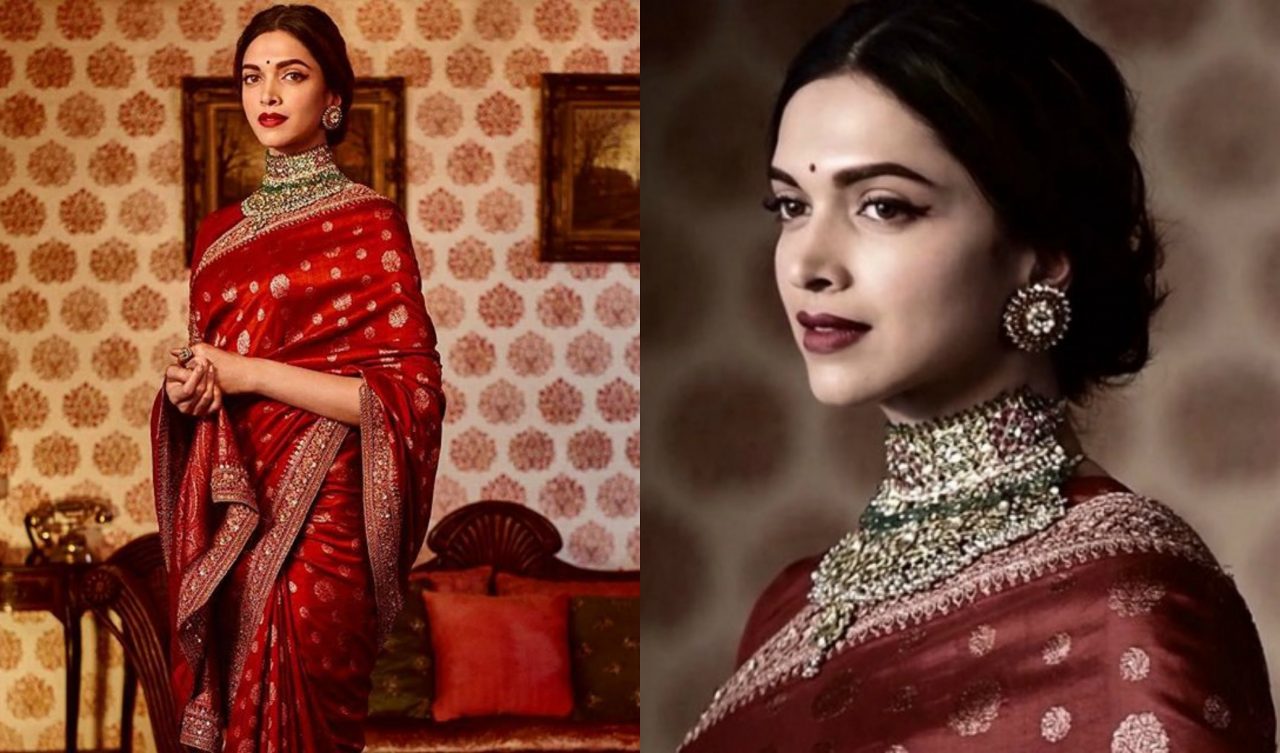 Third party image reference
One actress who has definitely carved a niche as one of the best actresses in Bollywood is Deepika Padukone. Daughter of ace badminton player Prakash Padukone, Deepika has been excelling in her acting career. This dusky beauty never misses a chance to flaunt her slim figure in a saree.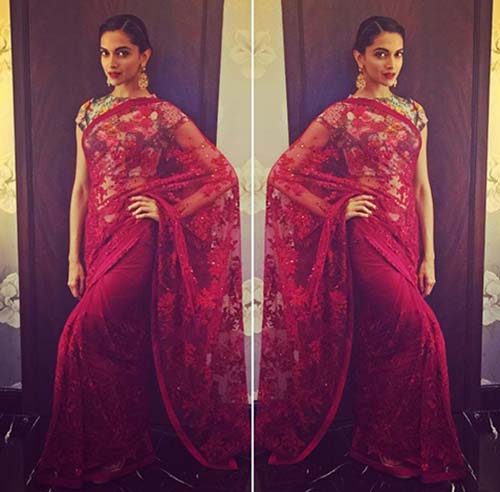 Third party image reference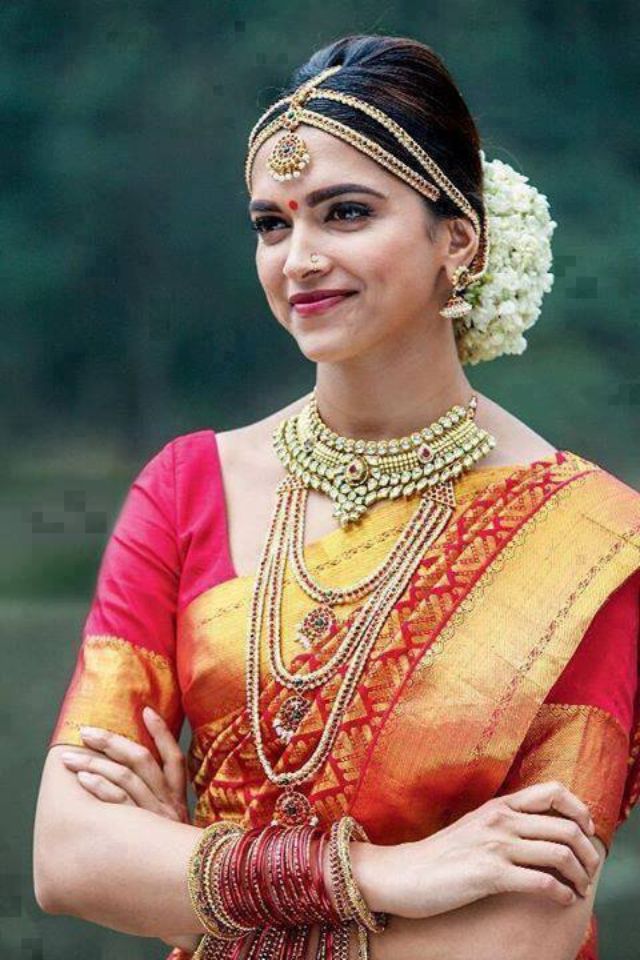 Third party image reference
Sunny Leone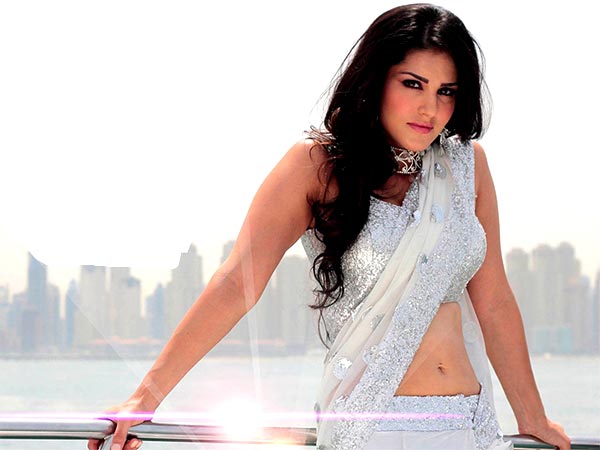 Third party image reference
This America-born Indian beauty didn't take too long to gain popularity among the Indian masses. Her outspoken personality and confidence have charmed one and all. And, when she flaunts a saree, her favourite Indian attire, she looks absolutely gorgeous.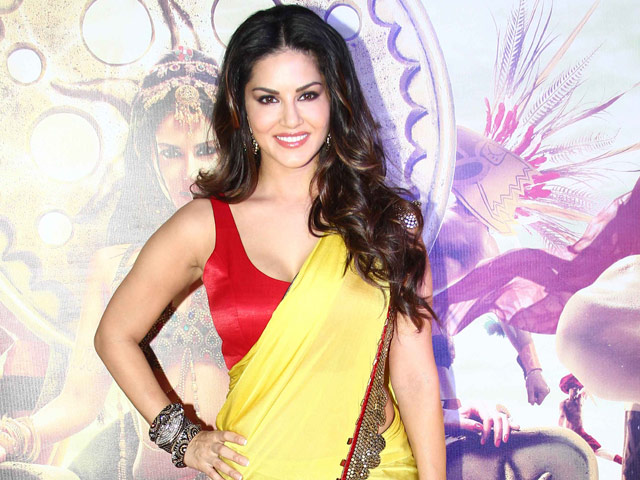 Third party image reference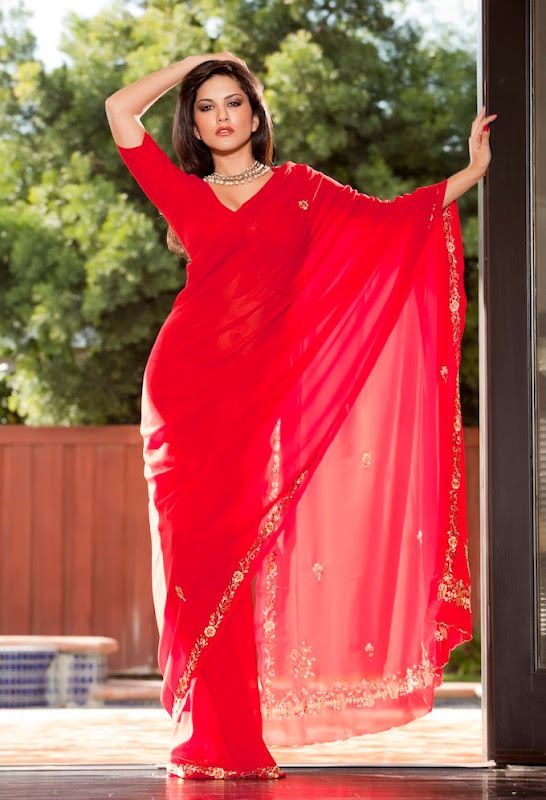 Third party image reference
Priyanka Chopra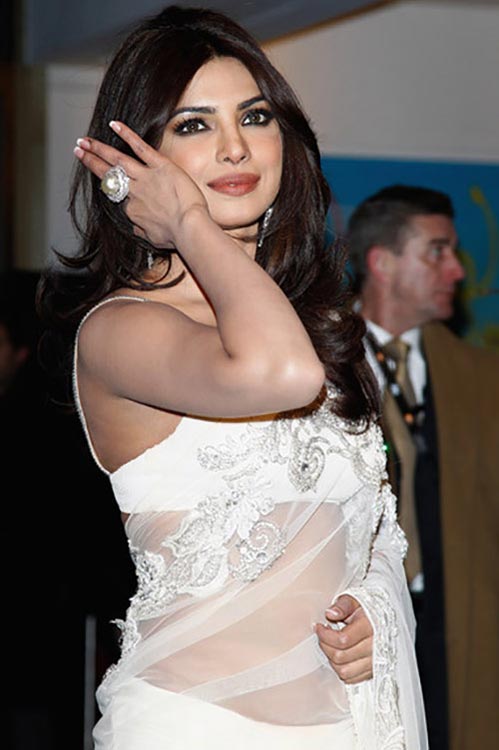 Third party image reference
This Punjabi girl has not only won the hearts of the Indian audience but is also charming her way into American hearts with her latest primetime show Quantico. This ex-Miss World definitely looks the sexiest in sarees.

Third party image reference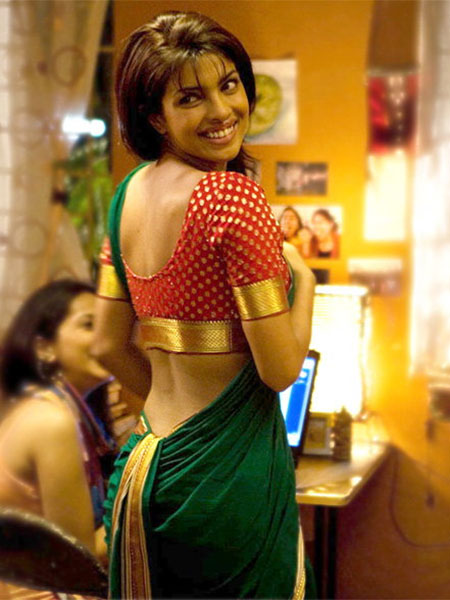 Third party image reference
Vidya Balan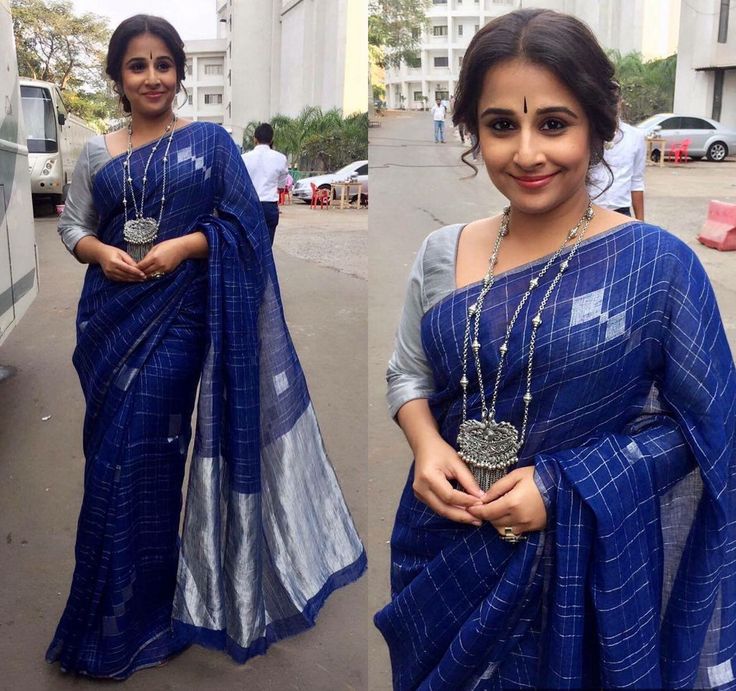 Third party image reference
A National Award winner, Vidya Balan's name is synonymous with sarees. Her acting is applauded and appreciated by all alike, and so is her choice in sarees. She claims to be the most comfortable in this Indian attire and never fails to look elegant, especially in her Kanjeevarams.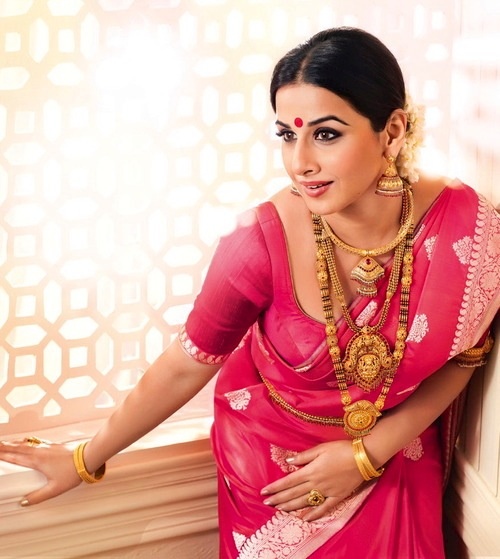 Third party image reference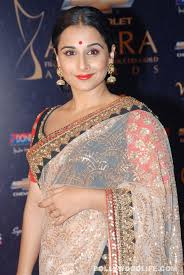 Third party image reference
Aishwarya Rai Bachchan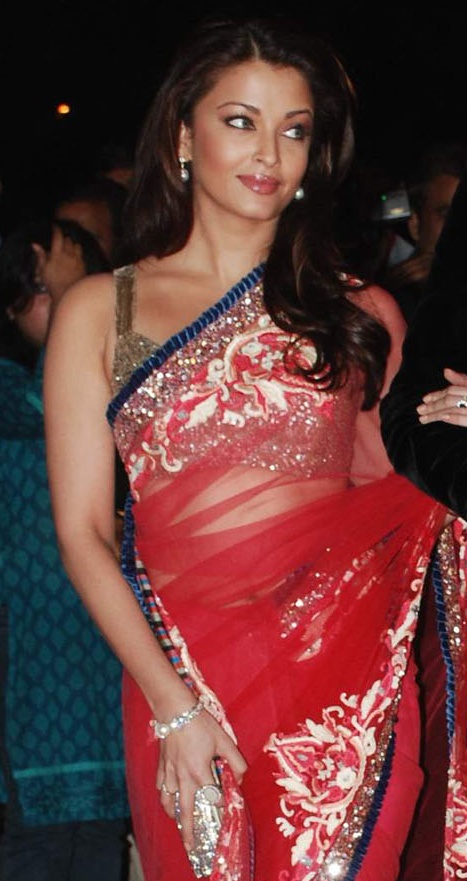 Third party image reference
The daughter-in-law of the first family of Bollywood, Aishwarya Rai Bachchan has been a fashion icon since her Miss World days. While representing India and Bollywood at various international forums, she always passes the test with flying colours for her saree choices. Here are a couple of her famous saree looks.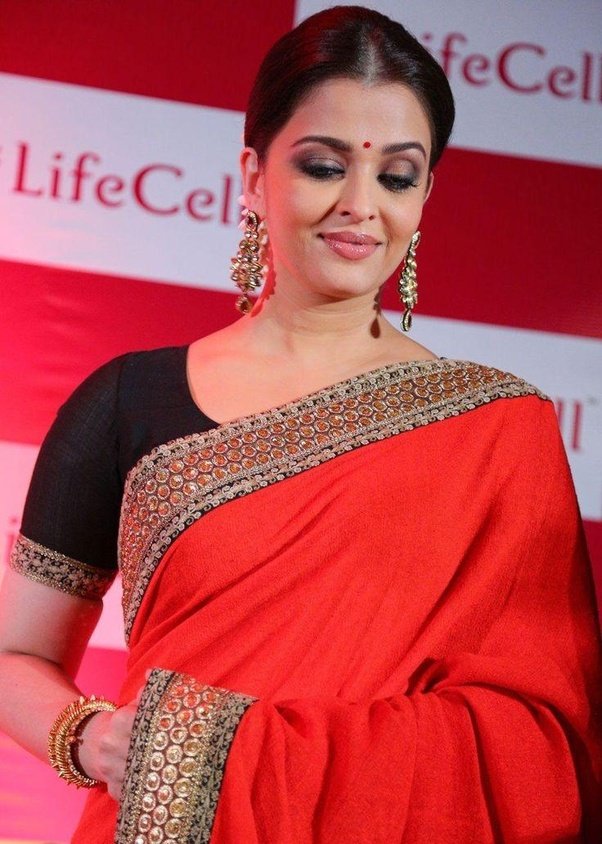 Third party image reference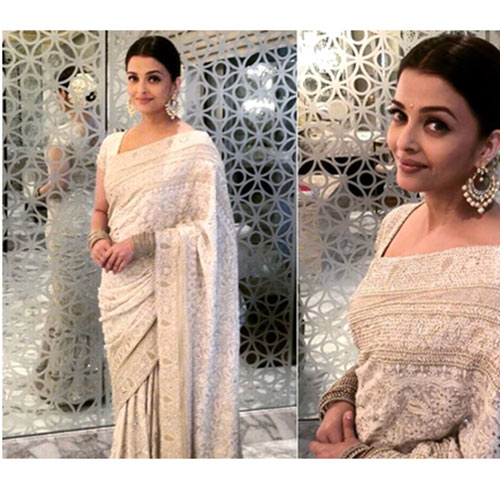 Third party image reference
Also Read: Sonam Kapoor's younger sister is more beautiful than her: See pics