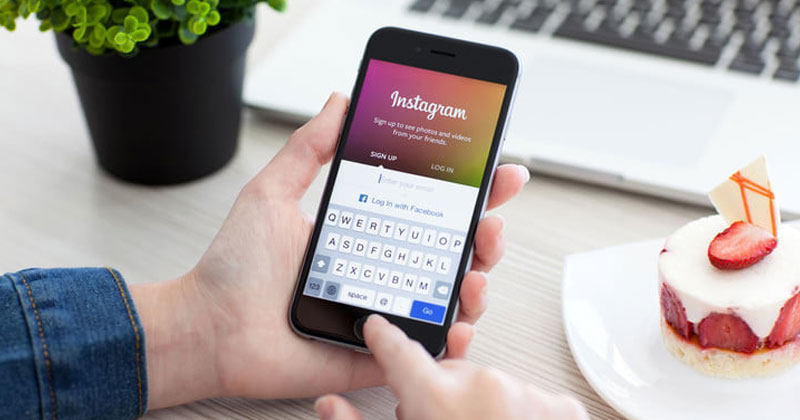 With numerous new accounts and profiles being created under a single person's name it is difficult to identify which one is real and which is fake.
Hence this new Instagram feature that was rolled out a week after its parent company Facebook did.
Instagram said on Tuesday it will launch the "About This Account" feature that will allow users to see the advertisements an account is running, the country where the account is located, username changes in the past year as well as other details.
"Keeping people with bad intentions off our platform is incredibly important … that means trying to make sure the people you follow and the accounts you interact with are who they say they are, and stopping bad actors before they cause harm," Instagram co-founder and Chief Technology Officer Mike Krieger said.
READ ALSO:  Jaipur Girls Helped Kerala Flood Victims with Instagram stories
Instagram also said it will allow the use of third-party apps such as DUO Mobile and Google Authenticator for two-factor authentication to help users securely log in to their accounts.
Two-factor authentication adds an extra layer of security on top of usernames and passwords by prompting users for information they have access to.
Earlier this month, Facebook introduced this feature for users who managed pages with a large US following, seeking to make it harder to administer a page using a fake or compromised account.
These features will be broadly available in the coming weeks, the photo-sharing app said in a blog post.
Starting Tuesday, Instagram will allow accounts with a large reach to request verification through a feature within the app, it said.