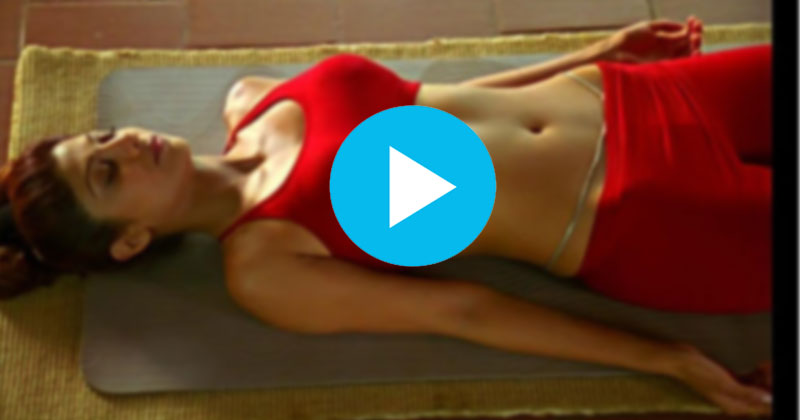 Shilpa Shetty is one Bollywood diva who is famous for her healthy lifestyle and fitness. No doubt this Bollywood beauty doesn't look of her age at all, thanks to her hardcore workout sessions and a perfectly balanced diet. And this recent yoga video by Shilpa Shetty is a major motivation for yoga enthusiasts!
Also Read: See Sexiest Metallic Saree wore by Shilpa Shetty as India Couture Week Showstopper
The diva is massively popular in India, and her Instagram handle with 6.6 million followers says it all! Speaking of her official Instagram handle, the diva recently shared a video in which she can be seen performing yoga asanas.
One resembles with 'Adho Mukha Svanasana' (downward facing dog pose). However, the other asana which the diva is performing is somewhat similar to 'Ardha Matsyendrasana', but it appears that she has added her own touch to it.