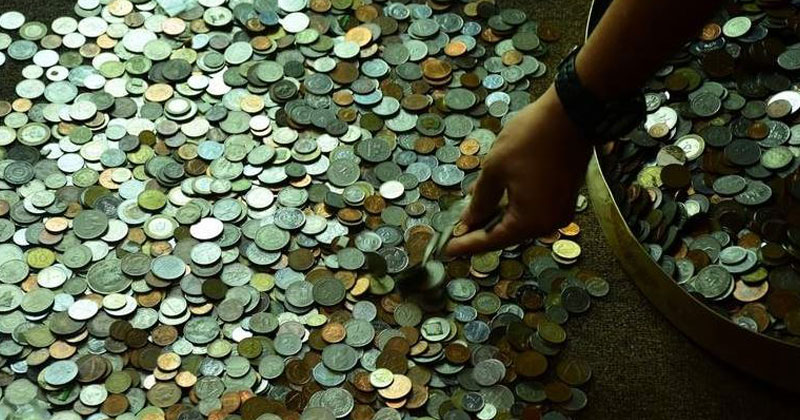 While Supreme Court Kurian Joseph sang at a cultural event to raise money for the flood-hit Kerala, another man has decided to sell his precious and rare collection of coins.
A Dubai-based electrician from Kasargode said he would part with his rare collection of coins, currencies and stamps to help flood victims back home.
According to 42-year-old Ibrahim Thavakal, every loose change can make a difference.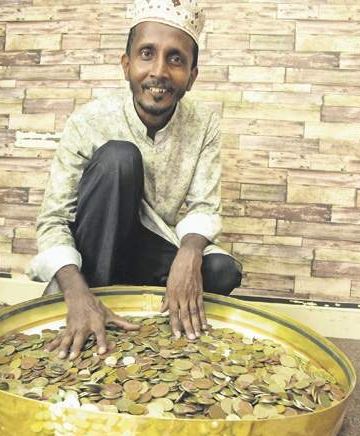 Since he was a teenager Ibrahim has collected almost 100kg of various rare coins, old notes and other precious metals used as currencies in the olden days.
He claims he has coins issued by several Indian kings in the year 1300 and silver coins [Indian rupee] issued by King George VI in 1948, among the rarest in his collection. Likewise, he has dozens of rare stamps and currencies, which he started collecting since childhood.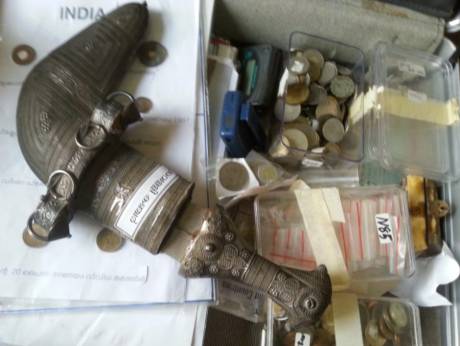 "A Saudi national told me he was ready to offer me whatever amount I wanted, but I never wanted to part with this treasure," he told a Gulf-based news agency.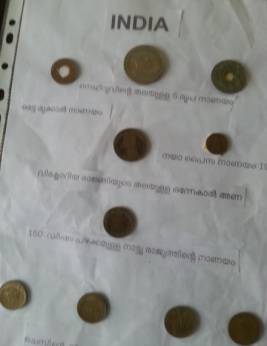 Thavakkal said he never changed his mind even in the face of extreme financial difficulties after he started building his six years ago, a project which is not yet complete.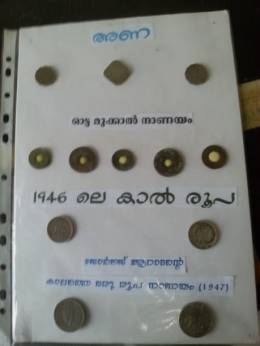 However, heartbreaking stories of fellow Keralites who lost their homes in the recent floods gave him second thoughts.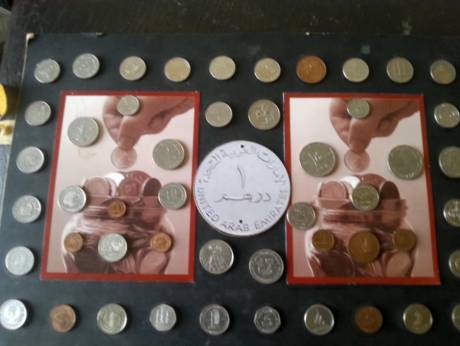 Speaking to the agency Ibrahim said: "I'm willing to sell my collection to any serious coin collector. I will not take any money but my condition is that the buyer should be willing to build at least three houses in Kerala."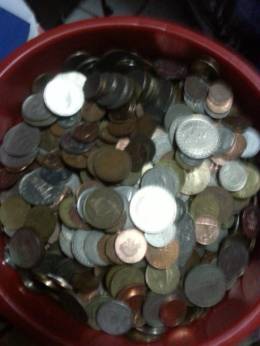 Ibrahim said each house could cost around Rs 8 lakhs (Dh42,000) and big enough for a family of five: father, mother and three kids. "The houses will be awarded to a Muslim, Christian, and Hindu families," he added.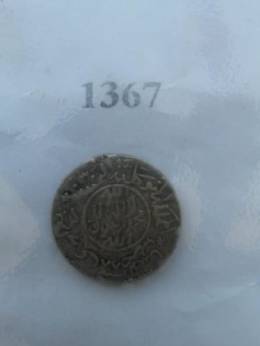 A Dubai resident for 18 years, Ibrahim's family in Kasargod was spared from the catastrophic floods but he was not left unmoved by the desolation he saw.
"I saw on TV an expat whose house was swept away by the floods in Kerala. I was able to relate to the guy because I'm also a working expat like him. But I could only imagine the harrowing experience he must have felt. In one fell swoop, all his belongings – the money he sent to his family back home – were gone," Ibrahim said.
"He was a working family man like me," added Ibrahim, a father of two, who works as an electrician and maintenance person in Dubai.
"I told myself I should do something and that's why I decided to sell all my coin collection," he added with firm conviction.
READ ALSO: These Incidents of Materials Being Stolen From Relief Camps in Kerala Will Boil Your Blood
IBRAHIM'S COIN COLLECTION
Ibrahim got the knack for collecting coins from his grandfather who passed away 25 years ago. He said he started as a hobbyist after his father gave him a rare coin when he was 17 and moved to Dubai when he was 24 back in November 2000 where he joined a hotel to work as an electrician.
Visitors from across the globe who stayed at the hotel happily presented him their coins, he says. Regular visitors who knew about his hobby gave him currency notes and stamps as well.
For Ibrahim, collecting coins is a stress reliever and also of learning about the history of various people. "It is about understanding the culture and looking in the past with great affinity," he added.
"As a coin collector, I have been collecting loose change for a very long time but now in my small way, I hope I can make a big difference by helping those in need in Kerala," he concluded.