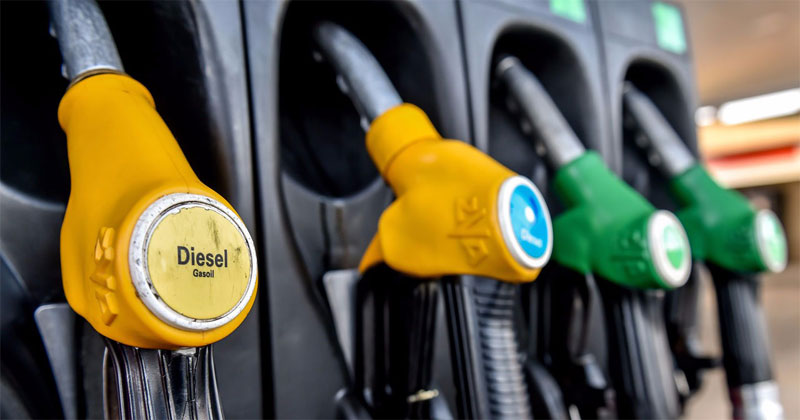 The changes in fuel prices for the month of September has the citizens worried about their expenses & budget.
Ministry of Energy and Industry's announcement was made on the 29th of August 2018.
See PRICE LIST here:
Super 98 petrol will now cost Dh2.59 a litre, up from Dh2.57 in August;
Special 95 will cost Dh2.48 a litre, up from Dh2.46 the previous month
E-Plus 91 will cost Dh2.40 a litre, up from Dh2.38 the previous month
Diesel will cost Dh2.64 per litre, up from Dh2.63 in August.
READ ALSO: Fuel Prices Rockets High On Third Day; See LIST Here
The fuel prices for September in the #UAE as announced by the UAE Fuel Price Committee ? pic.twitter.com/0cuInAdfen

— ENOC (@ENOC) August 29, 2018
The new prices for September are inclusive of the value-added tax (VAT). Residents have noted that there is little relief concerning fuel prices, which have seen a steady increase since the beginning of the year; except for the month of July when prices in the UAE slightly dipped.
Fuel prices were liberalised about two years ago, so they now move with the market.