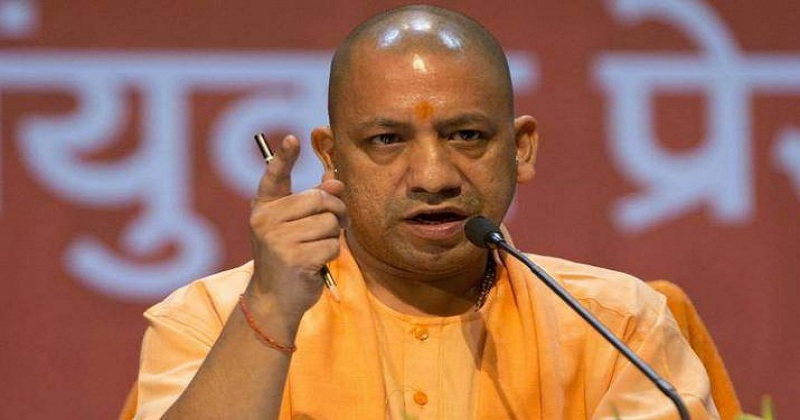 The date for construction of a grand Ram temple will be set by Lord Ram himself,Uttar Pradesh Chief Minister Yogi Adityanath said on Saturday.
Speaking at a conclave in the state capital, organised by a Hindi newspaper, the monk-turned-politician said what has to happen at a given time will happen at that time only. "No body can stop if once it is ordained by the gods."
He also pointed out how previous state governments were afraid of visiting the temple town of Ayodhya and added that he has visited the holy town, so that it can be developed to the level it should be.
Also Read : One security personnel killed, several injured in IED blast
To a question on education, the Chief Minister said for years a section of the society was being deprived of modern and technical education and his government is committed to changing it.
"Children of a specific section are being deprived of modern education and restricted to 'mazhabi shiksha' (religious education). We have decided to change it and hence we have initiated modernization of Madarsas," Adityanath said.
He also trashed the efforts of the opposition to gang up against Prime Minister Narendra Modi and the Bharatiya Janata Party (BJP) and said this "mahagathbandhan" (grand alliance) would never work as there is confusion over who would be its leader.