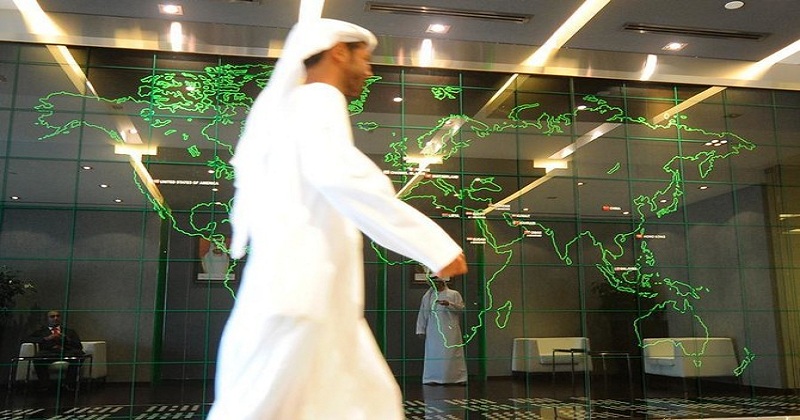 The UAE government recently announced that it would issue 10-year visas for professionals and investors and will also allow 100 per cent foreign ownership in mainland companies as part of reforms to attract the best talent available in the world and also to lure foreign direct investment into the country.
It is expected that the new reforms will be focused on those professions and industries that meet the UAE's strategic needs.
Speaking at a seminar recently, Dr Raed Safadi, chief economic adviser at the Department of Economic Development in Dubai, said the key criteria of this new law is to attract investors and would be very generous to bring in all kinds of talent as the emirate seeks a transition towards a knowledge-based economy.
"We have to wait and see the specific directions as to what will include. But from what we have seen is that the initial wave will include technology entrepreneurs, influencers and high-end individual investors in certain areas that the country needs. I think it will not be a blanket for everyone to benefit from this system immediately. Maybe during the time, some new groups will be involved. But for now, I think technology entrepreneurs, influencers, high-tech investors and so on," said Dr Habib Al Mulla, executive chairman of Baker McKenzie Habib Al Mulla.
Replying to a query about eligibility of doctors, engineers and architects to be part of the 10-year programme, Dr Al Mulla said he didn't expect all these categories will be eligible.
"However, some specialists could be included in certain fields like medicine and so on but I don't think it will be overall for everyone," he added.
On a question whether PhD degree holders will also be given 10-year visas, Dr Al Mulla hopes it will not be a requirement.
Also Read : Health Ministry issues new rules for online sale of drugs
"I think they are not looking for academic degree holders but those with some exceptional expertise that the country may need."
Saad Maniar, senior partner at Crowe and vice-chairman of the members' advisory committee of the Association of Chartered Accountants in the UAE, believes chartered accountants, lawyers, doctors and scientists could potentially be included in the 10-year visa list.
Moreover, professionals holding a master's degree or equivalent, a certain minimum salary bracket and certain designation – directors, etc – could also be considered, he added.
Naveen Sharma, chairman of the Institute of Chartered Accountants of India – Dubai Chapter, claims that the exhaustive list is yet to be released but it seems like various categories such as scientists, investors, entrepreneurs, doctors, engineers and innovators will be covered under this rule.
Sharma feels people with higher qualifications and having a master's degree, PhD, doctoral degree or any other reputed recognised degree in the profession approved under this criteria will be eligible for a 10-year visa.