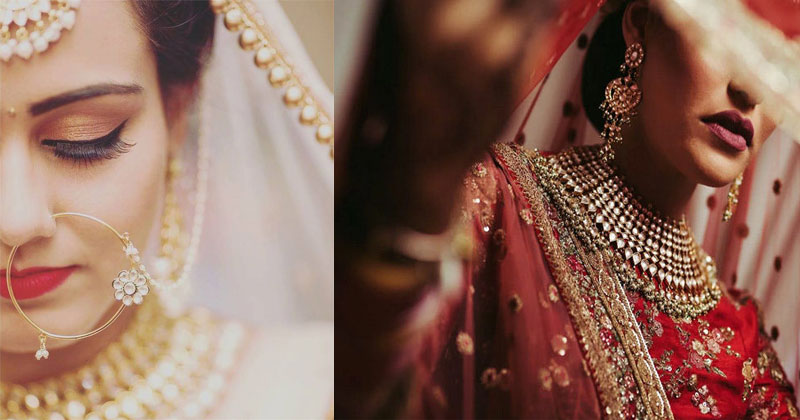 Ever wished there was a crash course on how to be the perfect daughter-in-law? Well, your wish just came true.
Banaras Hindu University (BHU)'s IIT has developed a 3-month course for new brides. The venerable university's course prepares women for marriage.
The course titled-  'Daughters' Pride — Beti Mera Abhimaan' has been initiated by Young Skilled India Start-Up which is incubated with the Malviya Nav Parivartan Kendra of IIT-BHU.
The CEO of the 'Young Skilled India', Neeraj Srivastava said:  "Young girls on the verge of marriage are often saddled with complexes which makes it difficult for them to adjust in a new household. This course teaches them how to make adjustments and deal with situations that emerge after marriage."
READ ALSO:  India Couture Week 2018 Day 1: See Amazing Bridal Dress Avatars of Celebrities
Why is there not a similar course for men?
Srivastava replied that men need not be counselled on the issue so that they can also learn to make adjustments with their wives.
"At the moment, we have only this course in mind," he said. The three-month course has been specially designed for girls to train them in improving self-confidence, interpersonal skills that help in dealing with members of the new family, problem-solving skills, stress handling and computer skills.
Counsellors address queries girls may have regarding marriage, balancing marriage and career, and avoiding clashes in the family. "The way in which we have worked out the syllabus will help the brides-to-be to become confident of a new life that often changes life completely for them. There is the flexibility of syllabus and we will address those issues that trouble the students more. The brides, on one hand, have to build up a relationship with the husband and, on the other, adjust to multiple relationships in the new environment," said Srivastava.