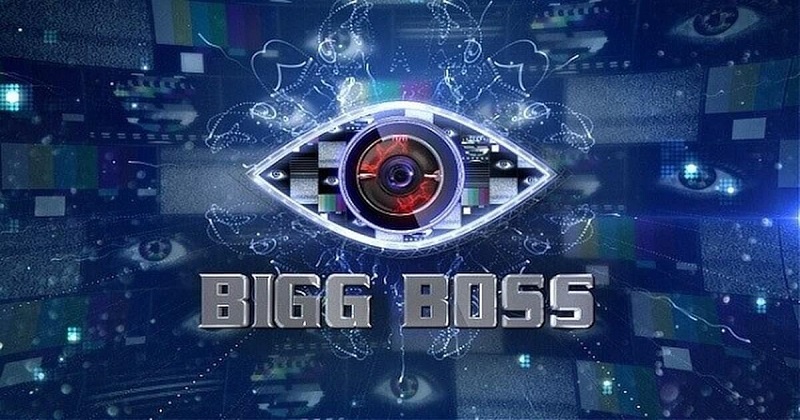 Gunashekaran was an AC technician on the sets of Bigg Boss Tamil season 2 and was a local of Ariyalur town. He was attending to a technical issue when he fell from the second floor. According to reports, the police are investigating the matter after an official complaint was filed in the Nazarathpet Police Station in Chennai.
A man employed on the sets of Bigg Boss Tamil, season 2, died in an accident on Saturday. The man, Gunasekharan, was working as an AC mechanic on the sets of the Bigg Boss house. He was working on the second floor when he slipped and fell. He was admitted to a hospital but died there.
Also Read: Ex. Big Boss Contestant got Slammed for Connecting Kerala Flood with Cow Slaughtering
This is not the first time that such an untoward incident has happened on the sets of 'Bigg Boss' Tamil. During the first season of Bigg Boss Tamil, which took place in Mumbai, one of the workers, a 28-year-old man, was electrocuted and died from the resulting seizures.