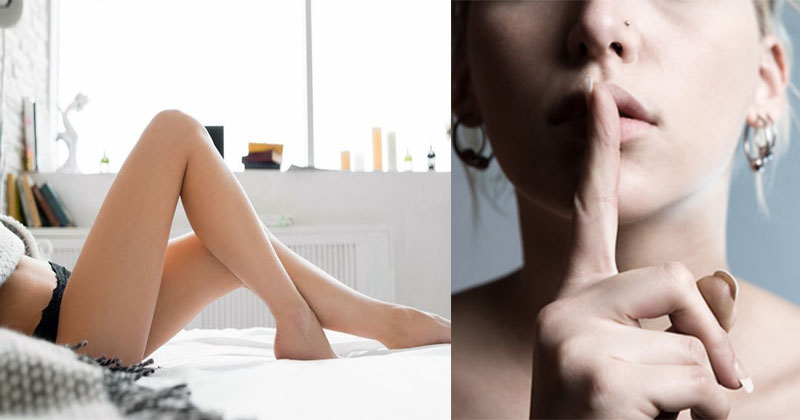 Masturbation is the sexual stimulation of one's own genitals for sexual arousal or other sexual pleasure, usually to the point of orgasm. The stimulation may involve hands, fingers, everyday objects, sex toys such as vibrators, or combinations of these. Mutual masturbation can be a substitute for sexual penetration.
Side Effects Of Masturbation:
Masturbation doesn't have any harmful side effects. However, some people may feel guilty about masturbating or have issues with chronic masturbation.
Masturbation is neither wrong nor immoral, but you may still hear messages that self-pleasure is "dirty" and "shameful."
If you feel guilty over masturbating, speak with someone you trust about why you feel this way and how you can move past that guilt. Therapists that specialize in sexual health may be a good resource.
Some people can and do develop an addiction to masturbation. You may be spending too much time masturbating if masturbation causes you to:
skip your chores or daily activities
miss work or school
cancel plans with friends or family
miss important social events
Addiction to masturbation can harm your relationships and other parts of your life. Masturbating too much may interrupt your work or studies, which can lower productivity.
It may also hurt your romantic relationships and friendships because you don't spend as much time with your loved ones as you used to, or don't pay attention to their needs.
If you're worried you may have an addiction to masturbation, speak with your doctor or a counsellor about ways to cut down on masturbating.
Masturbation can affect sensitivity during sex for men because of their technique. Research has shown that too tight of a grip on a penis during masturbation can decrease sensation.
Sexual health experts recommend changing your technique during masturbation to restore sensitivity levels during sex.
Female Masturbation Side Effects:
For women who have sexual dysfunction, enhanced stimulation — including masturbation — can help increase sexual desire and sensitivity
Masturbating daily can be normal for some women, depending on their age and sexual drive, whereas for others it can be excessive. As long masturbating does not affect your overall energy levels, and does not encroach into your daily life and activities you should be fine. A few sex experts though, consider masturbating daily to be excessive. Masturbating daily can lead to weakness, fatigue, early ejaculation and may inhibit sexual activities with your partner.
Excessive masturbation can also inhibit sexual intimacy with your partner.
On the other hand, missing out on regular orgasms during sex with your partner, can increase your stress levels and can add to mental health issues, frustration, and unhappiness in general.
Masturbating aids stress release and helps to stabilize your mood, making you happier and healthier.
Also Read: According to a study, this is the most stressful and uncomfortable sex position ever