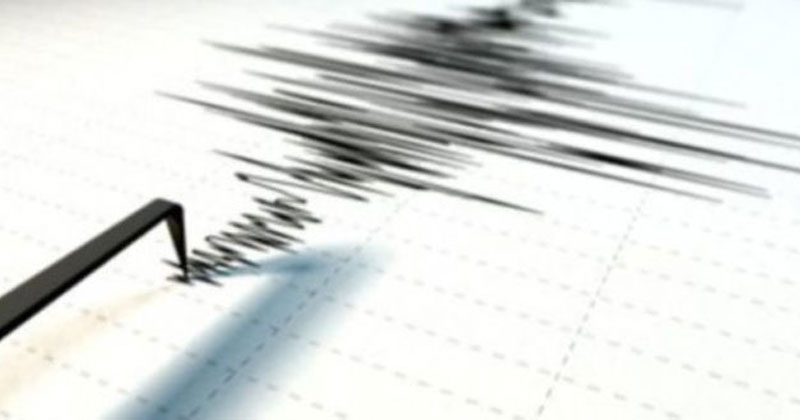 The people woke up to the heavy rumbles and shaking of the ground as an earthquake struck 2 Indian states.
Reaching 4.6 on the Richter scale, Jammu Kashmir felt the tremors on Wednesday morning at 05:15 AM. While in Haryana, the Jhajjar district if Haryana felt the 3.1 earthquake at 05:43 AM.
READ ALSO: Mild Earthquake Tremors Felt in National Capital Region
So far, no loss to life & property has been reported.