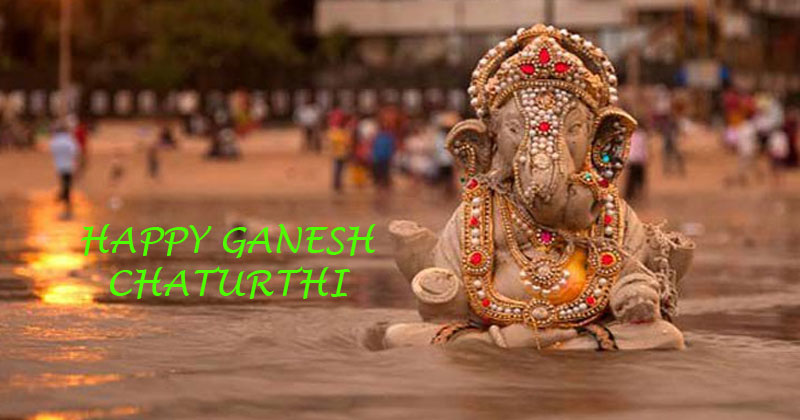 Ganesha Chaturthi, also known as Vinayaka Chaturthi or Vinayaka Chavithi is the Hindu festival that reveres god Ganesha.
And this Ganesha Chaturthi the devotees have gone green in their celebrations.
Choosing sugarcanes over Plaster of Paris (PoP) Sathya Sai trust in Bengaluru has made these eco-friendly Ganesh idols, keeping in mind the immense pollution that usually takes place during such festivals.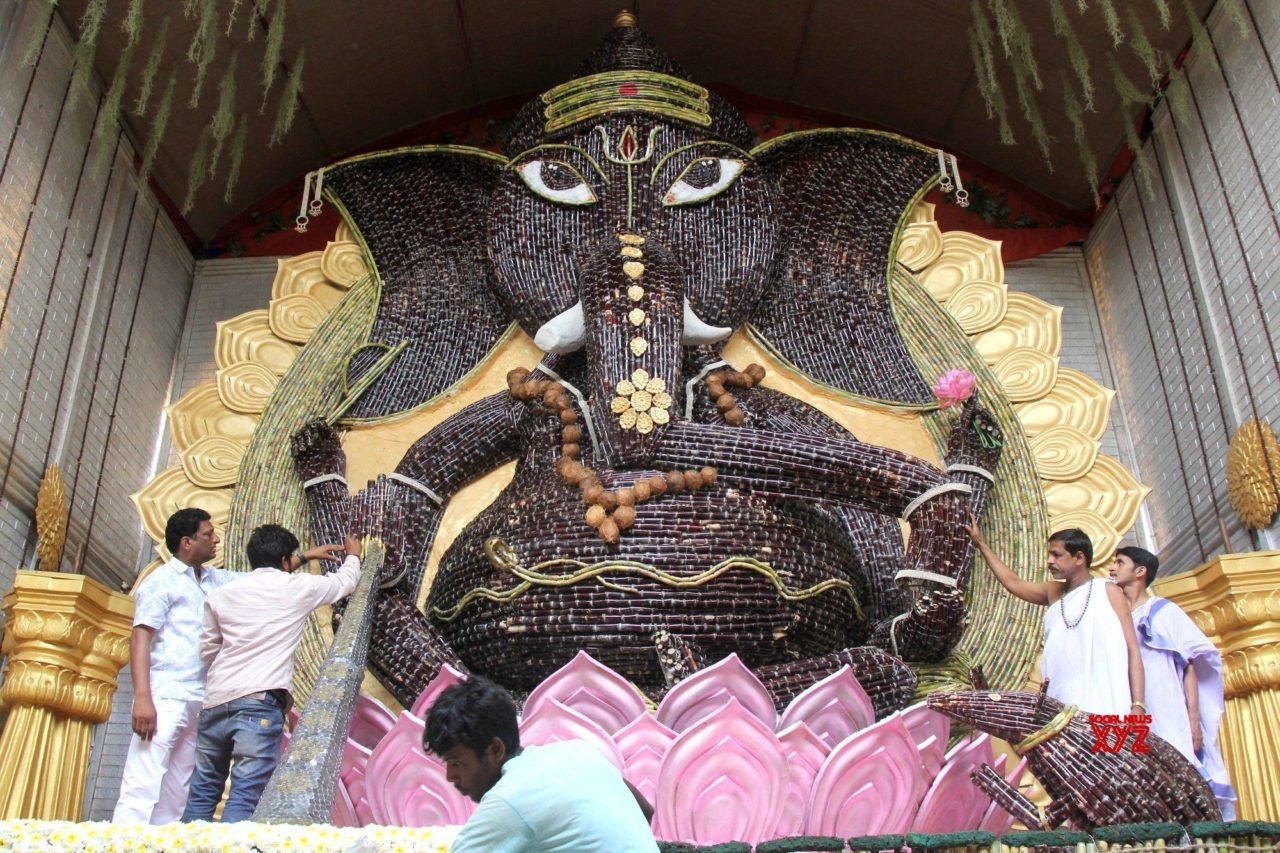 According to a trust member, they try to make different idols every year and this year they chose to make sugarcane Ganesh idols which will be distributed after 21 days of prayer.
READ ALSO: Lord Ganesh visits the roads after Lord Yamaraj
Nearly 5 tons of sugarcanes were used to make the idol & takes nearly a month-and-a-half to create it.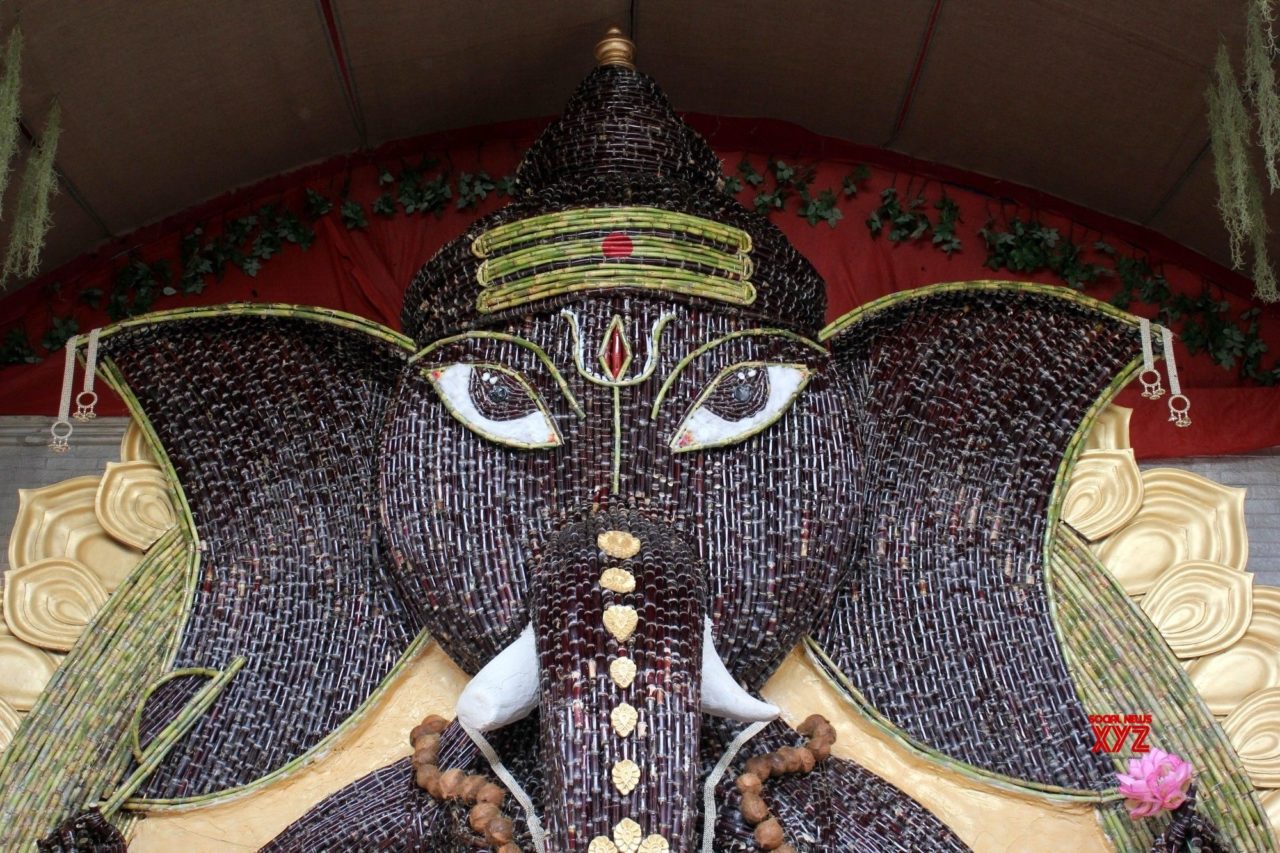 In Hyderabad, people prefer mud-Ganesh idols rather than PoP ones. According to the shopkeepers, the bio-degradable idols are more popular, safe for the environment & costs less.
And in Odisha, the children are learning to sculpt clay- Ganesh idols. They poured water on the sculpture on a pot with seeds after it was complete. The session was organised in a pre-school.
Ganesha Chaturthi will be celebrated from the 13th of September.