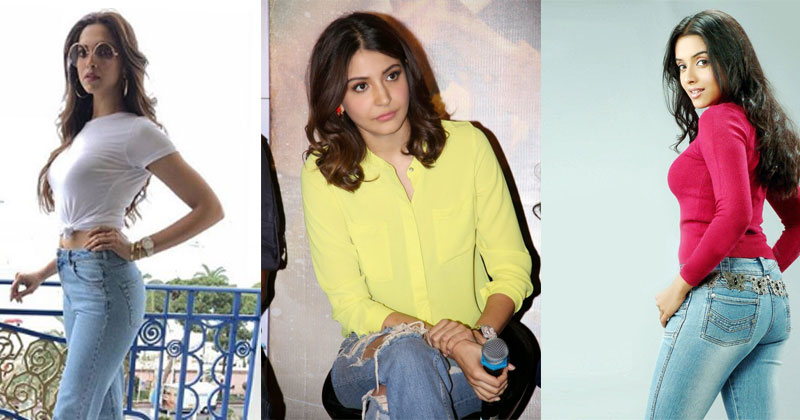 A recent study was done by 'The Pudding' which revealed that pockets in women's jeans are 48% shorter than men. It is also 6.5% narrower than men's pockets, which makes it impossible for any woman to keep their everyday essentials in the pockets.
In the study, around 80 pairs of jeans were measured and it was found that men had pockets of 9.1-inch length and 6.5 inches width. The study also revealed that women pockets were less in dimensions and were of the 5.6-inch length and 6-inch width. With such impractical pockets, a woman can't even fit her hands in them like men.
From lack of pockets to tiny pockets, finding women outfits which can actually fit your mobile phone is a task.
when women started wearing pants finally, the pockets got gradually smaller as they were considered to be a masculine feature and did not flatter the slender figure of women.
Also Read: Do You Wear Distressed Jeans? You May Stop it After Seeing these Pictures