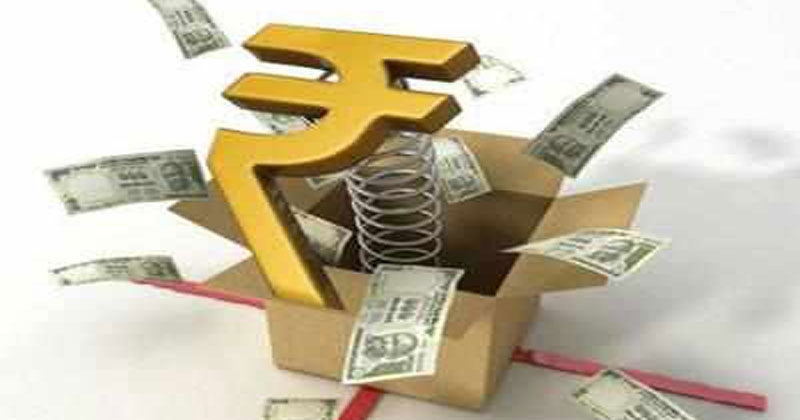 In Friday's morning trade market, The Indian Rupee stabilized and gained some ground after its continuous fall these past few days.
The Indian rupee strengthened by 50 paise to 71.68 against the US dollar in early trade in the forex market on Friday.
READ ALSO: Rupee Gains Control; Will Try To Control Rupee Slide Says Economic Affairs Secretary
The BSE benchmark Sensex reclaimed the 38,000-mark by surging over 300 points in opening trade on Friday on heavy buying by domestic institutional investors as the industrial production grew at 6.6% in July and retail inflation cooled to a 10-month low.
However, the gains the Rupee had earned has been cut off as it is now trading around 71.80 against Dollar.
Technically, now USD-INR is getting support at 71.775 and below same could see a test of 71.39 level, and resistance is now likely to be seen at 72.785, a move above could see prices testing 73.41.