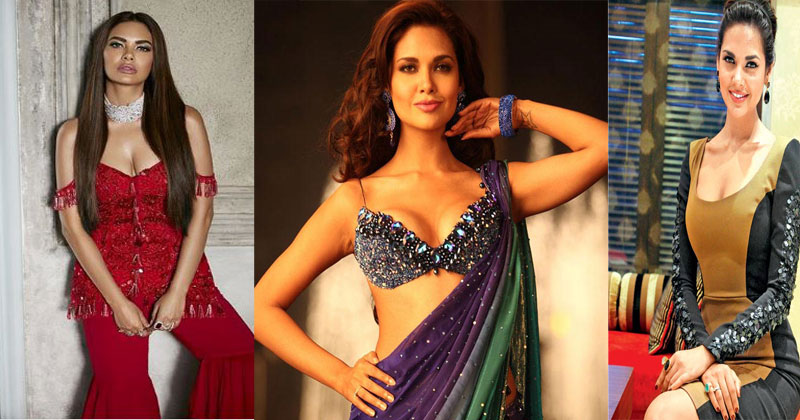 Esha Gupta is one Bollywood star who is not afraid to make bold statements, be with her sensual pictures or with her fashion choices.
Esha Gupta took to her official Instagram account to share pictures of her sensually posing. She didn't provide many contexts for the pictures, but she definitely did attract all of her followers' love through likes and comments on the pictures.
The actor took to her Instagram account to share a photo of her in a satin pink outfit. She looks absolutely gorgeous.
Check out the pictures below:
View this post on Instagram
View this post on Instagram
View this post on Instagram
View this post on Instagram
View this post on Instagram