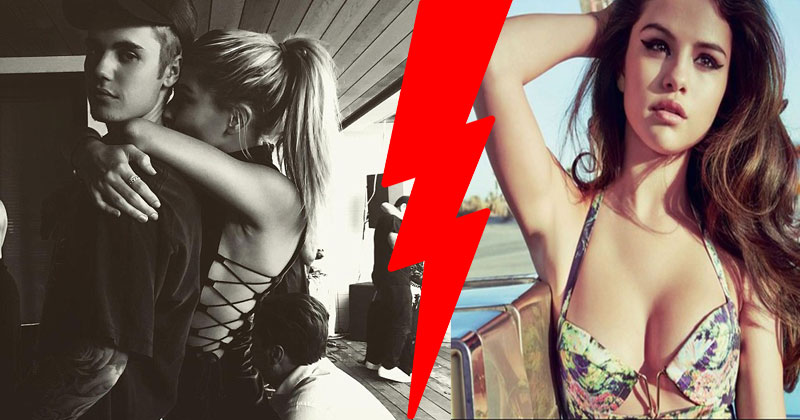 Justin Beiber has taken a massive step forward with a girlfriend. The couple already got engaged months before but even before their marriage there is a speculation like that the pop star Justin Bieber and girlfriend have already got married
"I understand where the speculation is coming from, but I'm not married yet!" Model Hailey Baldwin said.
According to the website, both showed up at the courthouse in New York on Thursday and beelined for the Marriage Bureau. They were taken to the executive offices for VIP treatment and Bieber was seen crying and telling Baldwin, "I can't wait to marry you, baby.
Recent reports say that they are planning to marry next week in a super small ceremony.
Apparently, that's true because sources connected with the couple say they will tie the knot soon — as early as next week … and we're hearing it may happen in Canada.