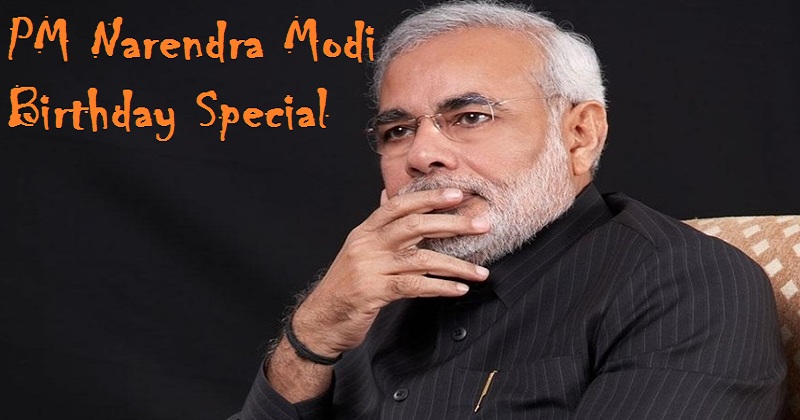 India's Prime Minister Narendra Modi celebrates his birthday today, that is September 17.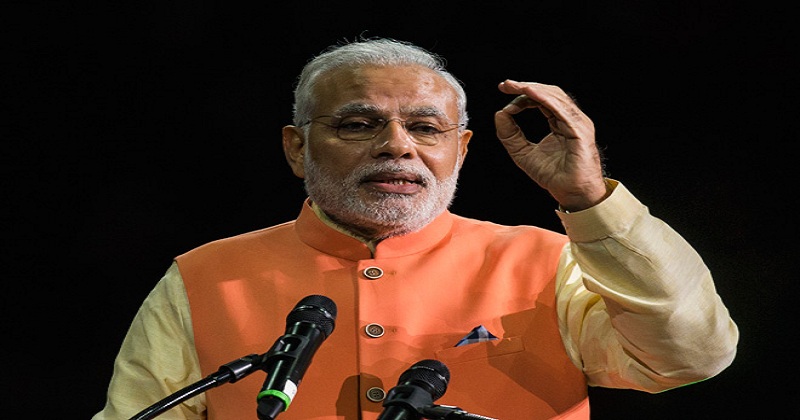 Modi has seen a lot of ups and downs in his life. In 2014, there are many interesting things about the Modi who was sitting in the prime ministerial position after defeating Congress out of power and few people know about the facts of Narendra Modi.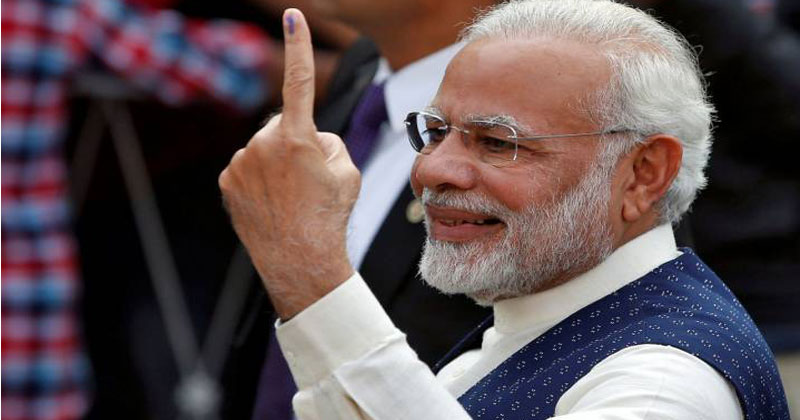 On the occasion of his birthday, here are a few facts:
1) Young Narendra Modi wanted to join the army. He wanted to study in Sainik School located nearby Jamnagar but due to lack of funds, he couldn't fulfill his dream.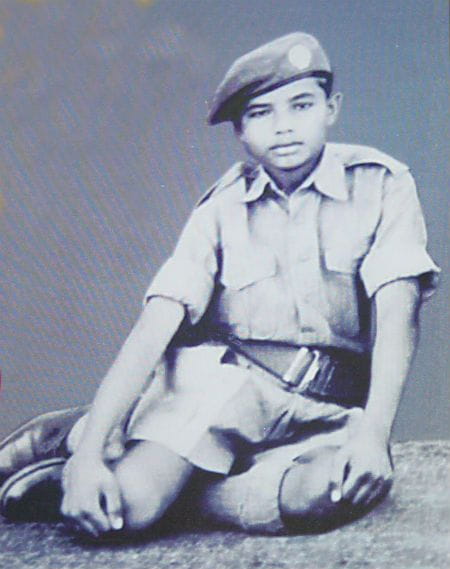 2) However, being the patriot that he is, during 1965 Indo-Pak war, Narendra Modi served the soldiers in transit at the railway stations. He also volunteered to help the flood-affected people in Gujarat in the year 1967.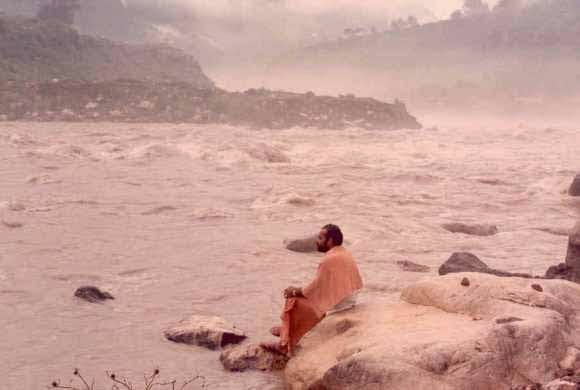 3) At the age of 17, Modi ran away from home and visited the Ramakrishna Ashram of Belur in West Bengal. He eventually reached the Himalayas and stayed with yogic sadhus for months studying Hindutva.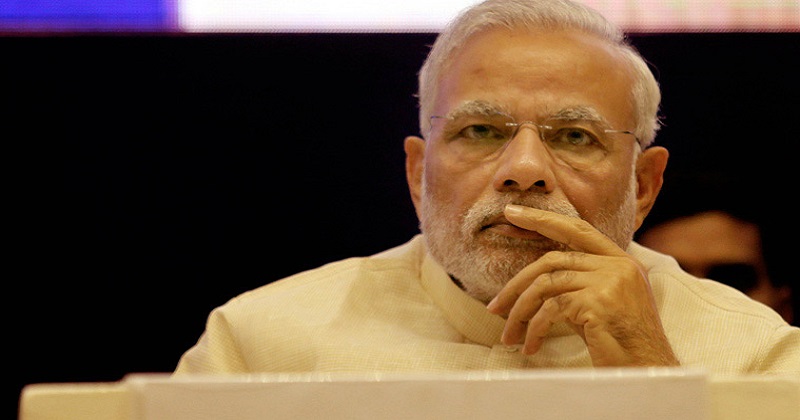 4) Modi has done a three-month course in the US on Public Relations and Image Management. No wonder he has positioned himself as one of the most popular politicians in the world.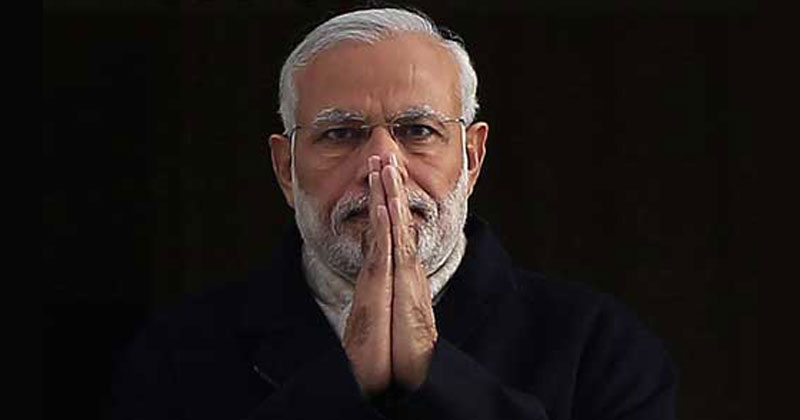 5) He upholds healthy living. He doesn't drink, smoke or consume non-vegetarian food.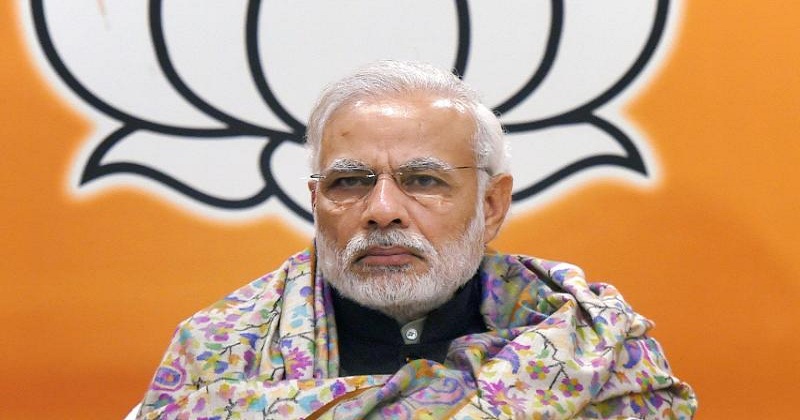 6) Born on 17th September 1950, he is the first Indian Prime Minister born in Independent India.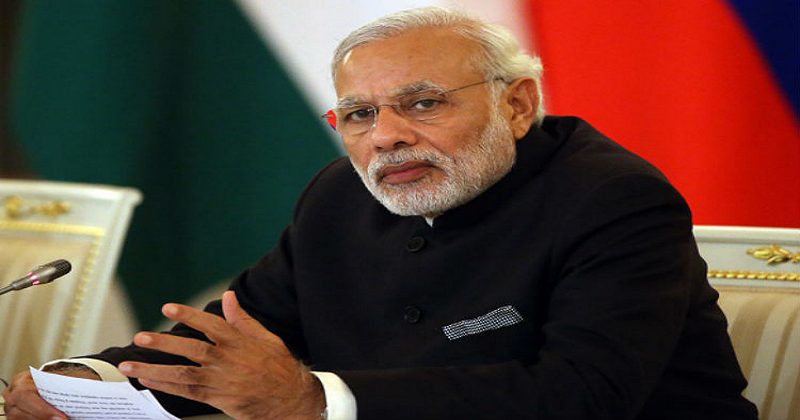 7) Narendra Modi is married! In an arranged marriage, he tied the knot with Jashodaben Chimanlal as a teenager. This is a fact he kept hidden for nearly five decades but when he filed his nomination for prime minister, he was forced to acknowledge it.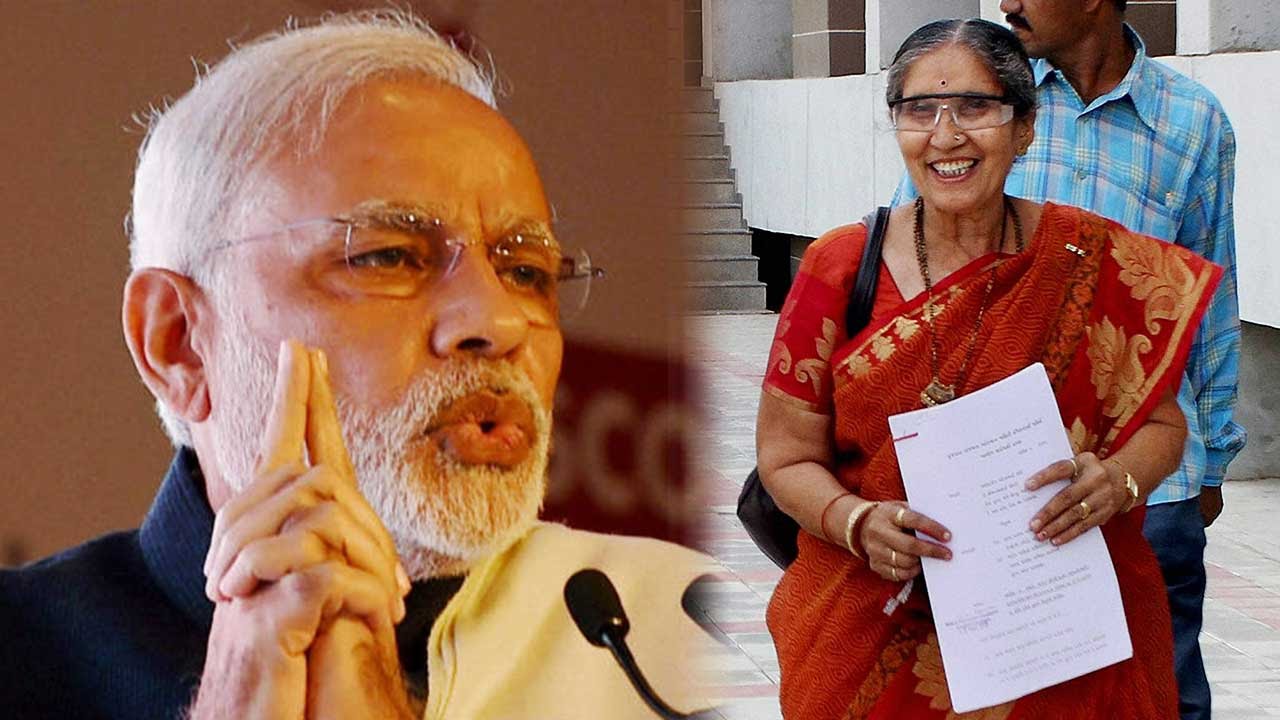 8) Modi admits that his English language skills aren't nice but is fluent in our national language. In fact, he takes pride in the Hindi language and indeed it is indicated by the fact that he always puts his signature in Hindi.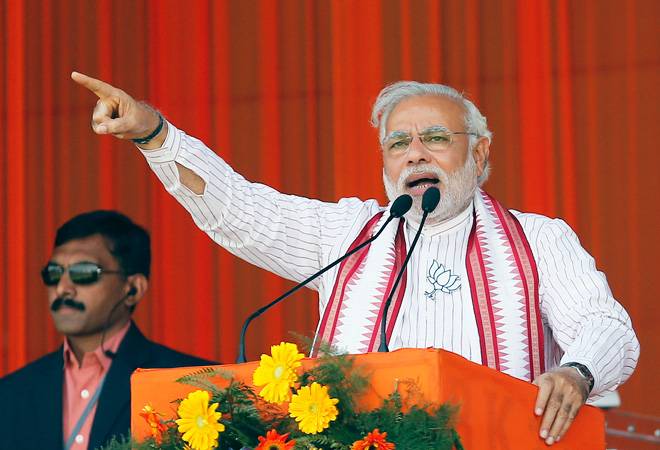 Also Read : Today is the most special day for PM Narendra Modi which he celebrates in Varanasi
9) The jet-setter PM has been making India proud and setting a good example for Indians who travel abroad. During his visit to Taiwan, in a stereotyping attempt, someone questioned him whether India was a land of snake-charmers. In a witty way, Modi responded saying India is now a land of the mouse. By this, he didn't mean the rodent but the computer mouse!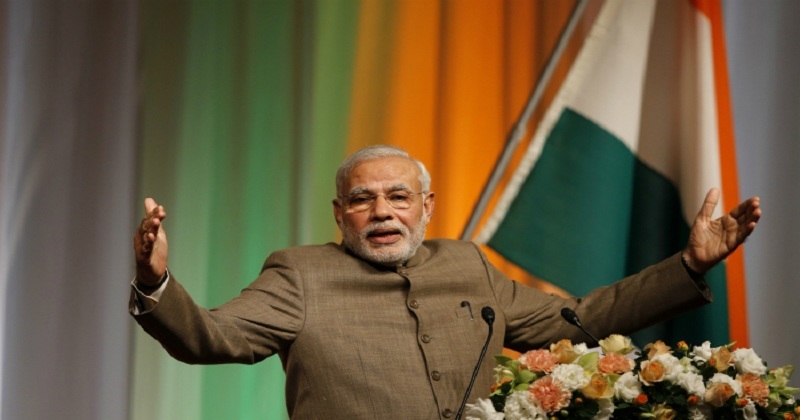 10) A cleanliness supporter, Narendra Modi's campaign Swacch Bharat Mission garnered a lot of appreciation and support. In a rally, he was heard saying, "build toilets before temples".