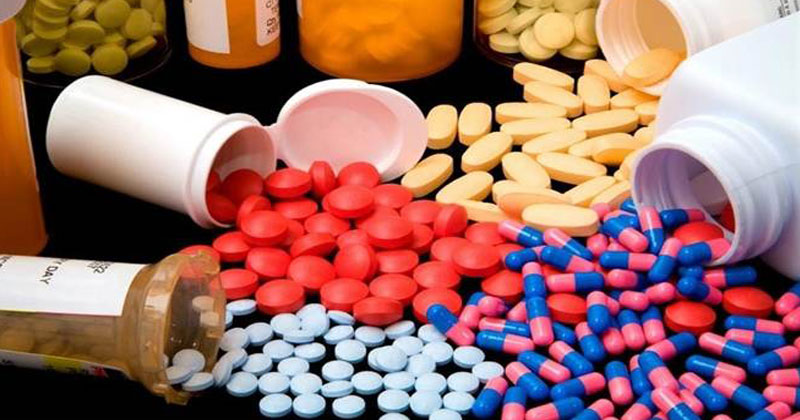 Recently the Health Ministry had banned 328 drugs and pulled them down the shelves.
And now 4 of them are back on the shelves.
The Supreme Court on Monday has removed the ban of painkiller Saridon and 2 other drugs to be back on the shelves. The verdict comes after the makers for these medicines had filed a petition.
As per reports, a bench of Justices R F Nariman and Indu Malhotra lifted the ban on Piramal Healthcare's Saridon, GlaxoSmithKline's Piriton, Juggat Pharma's Dart and another drug, the details of which could not be immediately known.
The petitioners approached the Apex Court after the sale of 328 FDC were banned for human use.
As per reports, the companies argued that these FDCs were being manufactured since before 1988 and as the apex court had earlier exempted 15 such combinations from the government's ban, the same exemptions should be extended to these brands.
While lifting the ban, the Supreme Court sought Centre's reply on petitions against the order to ban FDCs manufactured before 1988 and said the stay on the Centre's notification, banning the three drugs, remains till it decides on the issue.