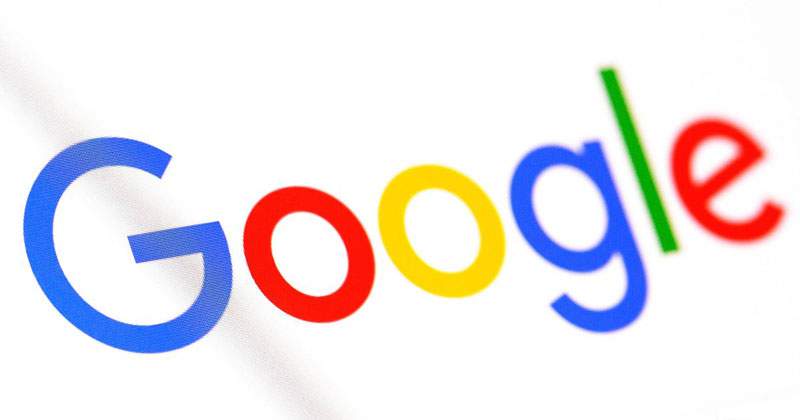 Don't you ever wonder what your teenagers are doing on their mobile phones? Are they playing 'Momo' or are they seeing something they shouldn't?
What about the time period they spend on their device? Is there a way to check on them?
Google's 'Family Link' is your answer.
This app was launched last year to monitor kids below 13-years-old, and have now added features that will help parents monitor their teenager kids.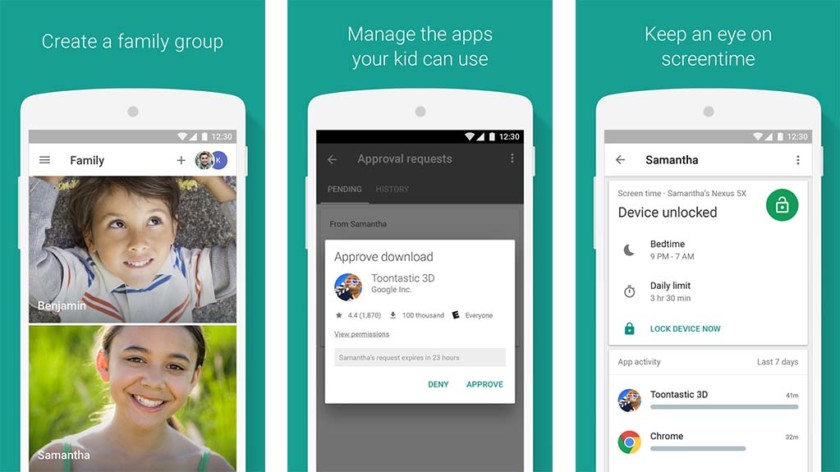 Family Link allows parents to set screen time limits, lock devices when it's time for a break, approve or block apps downloaded from the Play Store, and locate their kids through their devices. These features were available from the 18th of September.
This feature however only works on android phones & those who have existing Google accounts.
When it's being used for anyone over 13, both parties must consent before the monitoring can begin. If the account holder doesn't consent, they can choose not to provide their password to enable Family Link supervision. If the teen being monitored decides they want to opt out, they can choose to do so, but this puts the phone onto 24-hour lockdown.
Parents have had the ability to lock their kids' devices from their Family Link apps, but soon they'll be able to ask Google Assistant to do it for them with a voice command. You can say, "Hey Google, lock Johnny's device," and they'll have five minutes to wrap up before the phone locks.