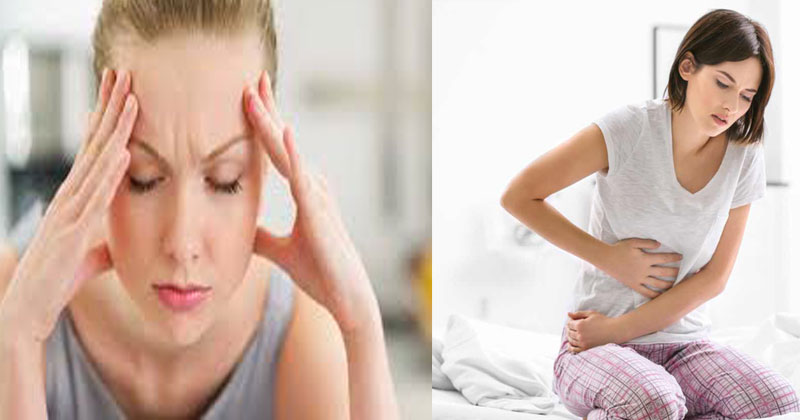 Hormones are the chemical messengers of the body that are responsible for controlling many major processes like metabolism and reproduction. They are produced by the endocrine glands. The three major categories are thyroid, adrenals, and sex hormones, and they all work together. When one of these glands produces too much or too little of hormones, it leads to a hormonal imbalance in the body as the other glands have to pitch in, which puts a strain on them and can lead to more imbalance.
Natural Ways To Treat Hormonal Imbalance
Follow A Healthy Diet Including Herbs And Dietary Supplements
You can include the following foods, herbs, and supplements in your daily diet to combat hormonal imbalance.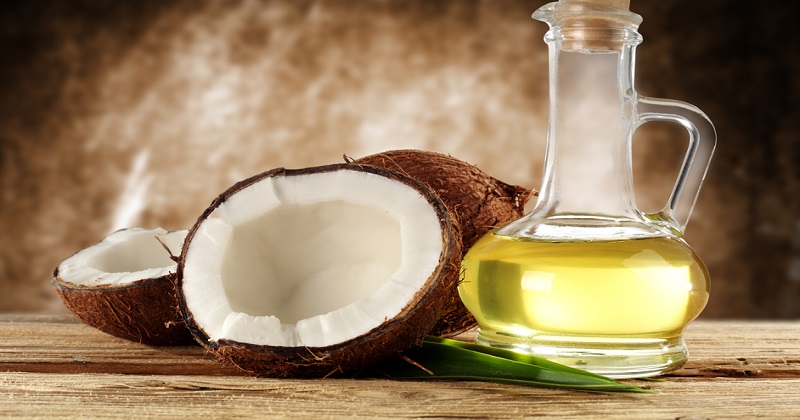 You Will Need
1-2 tablespoons of 100% virgin coconut oil
What You Have To Do
Consume one to two tablespoons of 100% virgin coconut oil daily.
You can either use it in salad dressing and smoothies or replace your cooking oil with it.
How Often You Should Do This
You can do this 2 to 3 times daily.
Why This Works
Coconut oil contains medium-chain fatty acids that are extremely beneficial for your health and provide building blocks for hormones. These fatty acids help reduce the inflammation within your body that might have occurred due to hormonal imbalance. Coconut oil is also great for your overall health as it helps you lose weight by boosting your metabolism and reduces stress and anxiety.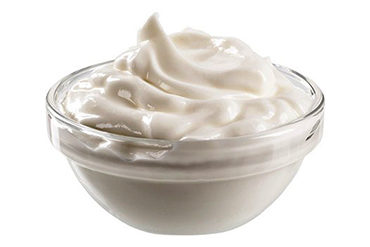 You Will Need
A bowl of plain unsweetened yogurt guaranteed to contain natural probiotics
What You Have To Do
Consume a 6 oz dish of plain yogurt.
How Often You Should Do This
You can consume this 1 to 2 times daily.
Why This Works
Yogurt is a rich source of probiotics that can help repair your gut lining and balance your hormones. Probiotics are healthy bacteria that your body needs to function properly. A deficiency in these bacteria can lead to digestion problems and inflammation, which may also lead to hormonal imbalance
You will be surprised to know that even simple workouts can be beneficial in combating hormonal imbalance naturally.