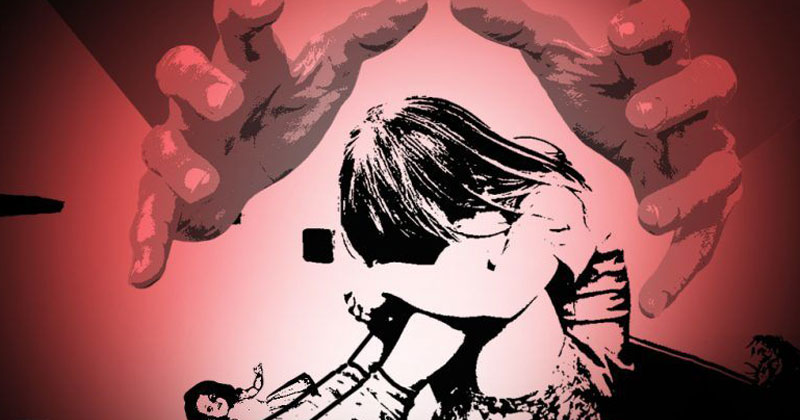 In a shocking turn of events, a minor has alleged that she was molested by her school principal and clerk for the past 9 months.
The principal & the clerk were arrested on Wednesday in Patna Bihar. The incident came to light when the victim started vomiting when she came home from school. A medical test confirmed that she was pregnant and the police were informed of the matter.
The victim alleged that she was molested & threatened at knife-point by the principal, while the school clerk made a video of the incident & blackmailed her with it. The principal had first raped her by calling her to the office on the pretext of checking her exercise book.
The police swiftly acted & arrested the accused. The knife which was used to threaten the victim was also recovered.