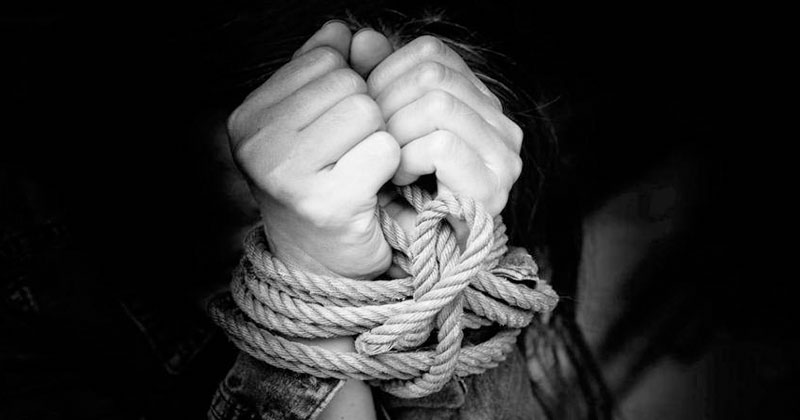 In a shocking turn of events a former CJI's family was tied up & lotted off their valuables in their home.
The incident occurred on Monday night when Chief Justice of the Delhi High Court Dalip Kumar Kapur's wife & daughter were held hostage by their servant.
The mother-daughter duo at their house in south Delhi's New Friends Colony when their servant & his accomplices had tied them up and looted them off cash & jewelry worth Rs. 20 lakhs, before fleeing in the victims' car.
According to the statement given, the 45-year-old daughter was attacked with an iron rod for resisting robbery. The daughter informed the police of the matter.