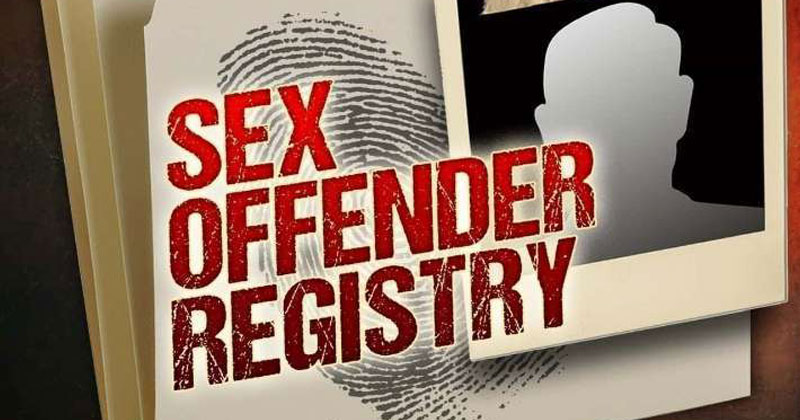 Amid the rising crimes against the females in India, the first National Register Of Sex Offenders has been launched.
According to the Home Ministry, the public will not be privy to the data which registered 440000 names of offenders charged with rape, gang-rape child sex crimes and sexual harassment.
The database will have the accused photos, fingerprints and address without compromising their privacy.
"The National Database on Sexual Offenders (NDSO) … will assist in effectively tracking and investigating cases of sexual offences," the ministry said in the statement late Thursday.
The need to register the sexual offenders comes after the infamous Kathua rape case that took place earlier this year.
The Kathua rape case urged the Center to sanction the death penalty for the rape of those below 12 years, while the accused of the rape on older girls & women were awarded higher prison term.
Vijaya Rahatkar, National President of the ruling BJP women's cell, dubbed the database an "invaluable tool".
"Coupled with India's Protection of Children from Sexual Offences (POCSO) Act, this register will be an invaluable tool in the hands of law enforcement to crack down on rapists," Rahatkar, National President of the BJP women's cell, told a leading news media.
"Now all data of sex offenders will be available centrally which will be a big help. We are confident this comprehensive measure will reduce cases of sexual assaults," she said.
But will the register prove to be fatal as the people fear that the government could overreach and misuse data, which could blacken a reformed person's life forever?
This is particularly true in India, as the nation erupts into riots over the smallest of rumour.
India is not the first country to launch such a register.
Many countries, such as the United States, Britain and South Africa keep a record of people who have been convicted of sexual offences such as paedophilia and rape.
The United States, for example, has an online database which is open to the public. It provides information including the offender's photograph and address, as well as details of the crime.
In other countries, such as Britain, the policy entails offenders registering with their local police station. Key people within the community such as doctors, youth leaders, landlords are informed and police monitor the offender.