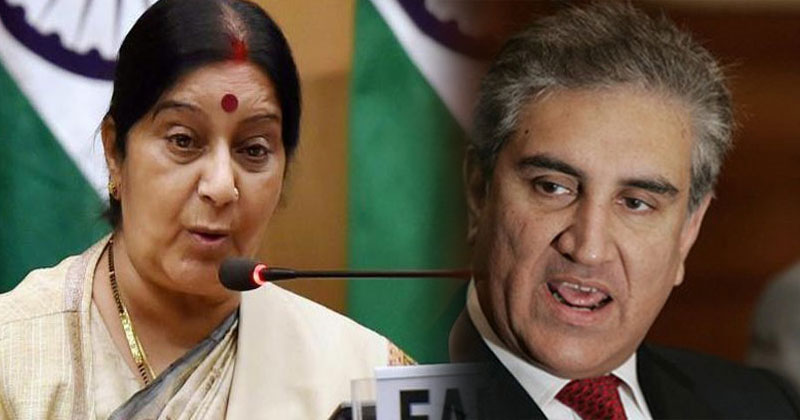 Yesterday the nation saw the brutal murder of the Jammu Kashmir police officers after which various government officials had handed in their resignation.
The meeting between the Foreign Affairs Minister of India & Pakistan has been cancelled in the light of the latest developments.
The 2 were set to meet in the US in sidelines of the United National General Assembly in New York.
Ministry Of External Affairs spokesperson said: "Now, it is obvious that behind Pakistan's proposal for talks to make a fresh beginning, the evil agenda of Pakistan stands exposed and the true face of the new Prime Minister of Pakistan Imran Khan has been revealed to the world in his first few months in office. Any conversation with Pakistan in such an environment would be meaningless. In view of the changed situation, there will be no meeting between the Foreign Ministers of India and Pakistan in New York."
However, P. Chidambaram mocks the Center's decision on cancelling the meeting, on his Twitter handle:
Monday-No talks, says MoS Defence;

Tuesday-No talks, says HM;

Wednesday-No Talks, says Defence Minister;

Thursday-FMs will meet says MEA.

Friday-No Talks, says Government

That is a lesson on 'How to make foreign policy?'

— P. Chidambaram (@PChidambaram_IN) September 21, 2018