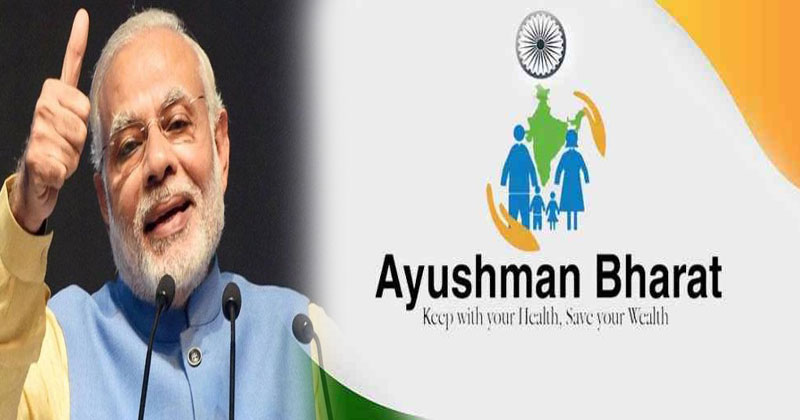 TODAY Prime Minister Narendra Modi is to inaugurate the Ayushman Bharat in Jharkhand's Ranchi.
And under this scheme, a cover of Rs. 5 lakhs will be sanctioned for all the citizens who are eligible for the scheme.
But how do you know if you are eligible?
A website and a helpline number have been launched to help prospective beneficiaries check if their name is there in the final list of the Ayushman Bharat scheme. The National Health Agency (NHA), the apex body implementing the scheme announced the launch.
You can call upon the helpline number, 14555, to find out your eligibility. You can also check it online.
READ ALSO:  PM Modi Inaugurates World's Largest Health Insurance Programme TODAY
Here is how you can check if for eligibility for the scheme through the NHA portal:
Log in to mera.pmjay.gov.in
Enter your mobile number and captcha code. After this, a one-time password will be sent to your mobile number.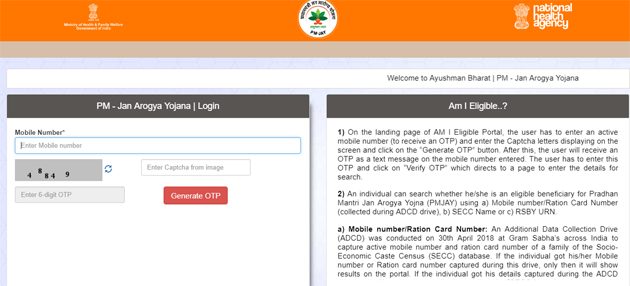 After entering the OTP, you will be taken to this screen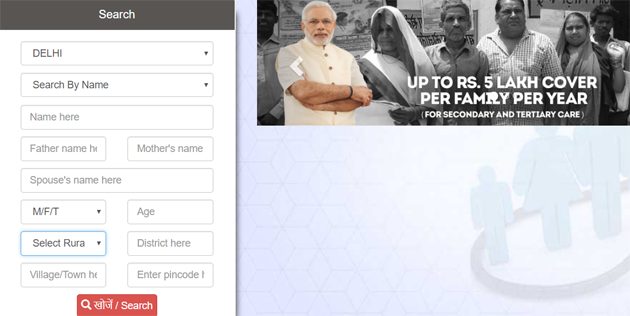 Select the state. And how you want to check for eligibility: name, mobile number, ration card number, or Rashtriya Swasthya Bima Yojna URN number.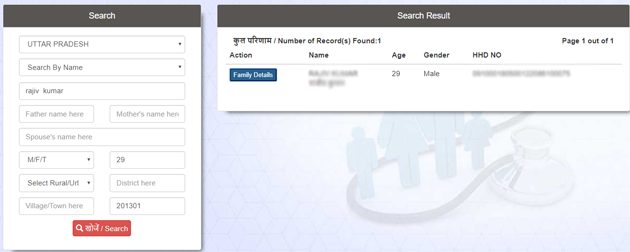 If your name is there in the list, it will show up on the right-hand side of the page. Click on 'Family Members' tab to find the beneficiary details and information of the family members covered under the scheme.