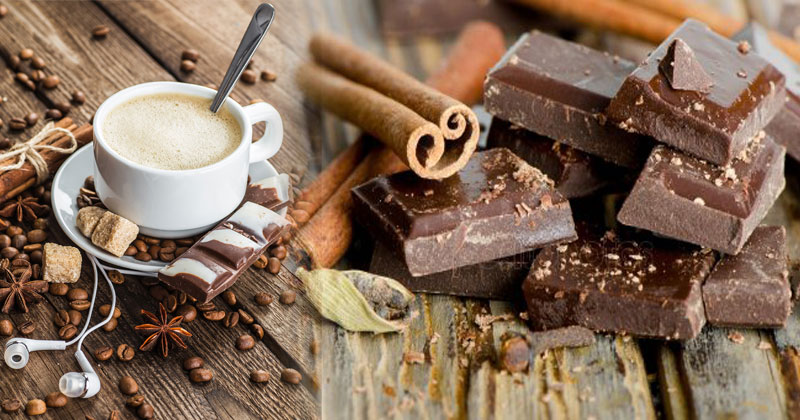 Cinnamon & Chocolate Flavored Coffee will be a variety from your regular tea/ coffee or other morning beverage.
Cinnamon & Chocolate Flavored Coffee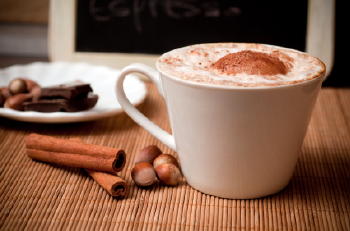 Serves:2
Ingredients
Milk – 1 cup (Whole Milk is better)
Water – 1 cup
Any Instant Coffee Powder – 1 tbsp ( Nescafe Taster's Choice Original used in this recipe)
Cinnamon Powder – 1/4 tsp
Chocolate Powder – 1 tsp
Sugar – 2 tbsp
READ ALSO:  Spicy Orange Juice To Complete You Aval Upma Breakfast
Method
Microwave the milk with sugar for around 2 minutes.
Blend the milk for around 2 minutes in a blender until foamy.
Next, microwave the water for another 2 minutes.
Add instant coffee powder and cinnamon powder to the cup of water to make Black Coffee or Espresso. Stir well.
Divide the black coffee into 2 cups. Pour milk slowly into both cups.
Top it up with foam from the milk.
Sprinkle chocolate powder on top of the foam.
Enjoy your coffee with Vegetable Rava Upma.