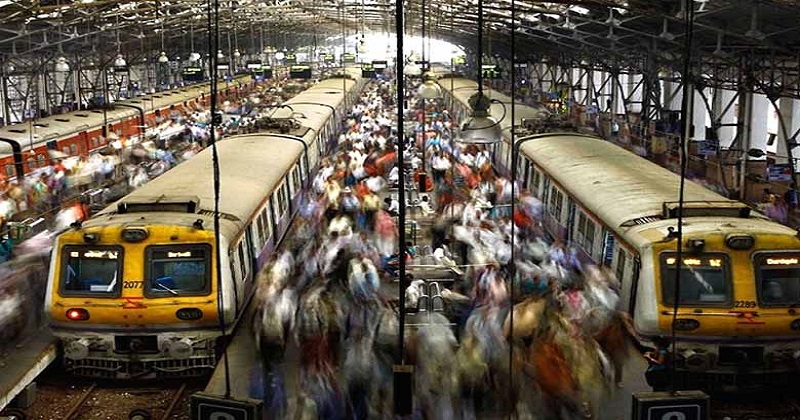 In order to strengthen the security force, the Railway Protection Force (RPF) is planning to recruit 4,500 women personnel. At present, there is 2,500 personnel. The new recruitments will be an addition, taking the force to nine per cent.
According to a media report, RPF is planning to take the number up to 10 per cent, as such, it is deploying them much more to escort trains, to deal with children.
A senior official said that the RPF has rescued more than 30 children per day starting January 2017 till August of this year, compared to less than 20 a day in three immediate years before 2017.
Recently, Indian Railways had announced 9,739 vacancies for recruitment in the Railway Protection Force (RPF).
The salary for an RPF employee is approximately 25000 as per Gradepay.co, for a railway sub-inspector is approximately 35,000 as per level 6 of the 7th Central Pay Commission (CPC) and for a constable is approximately 21,000 as per level 3 of the 7th CPC.