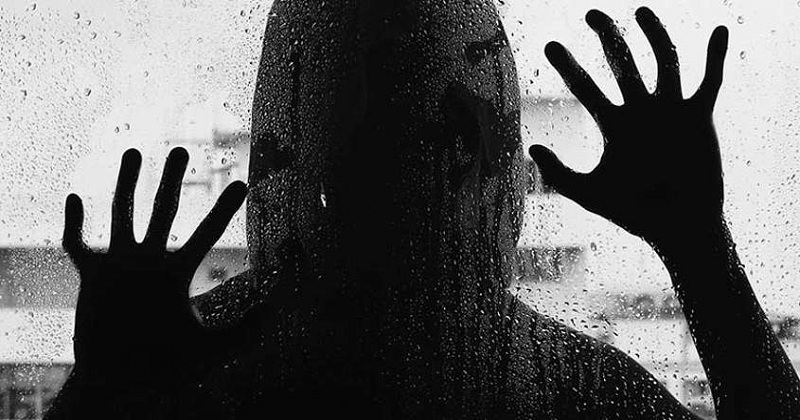 A 30-year-old man gets two years in prison by a Dubai court for  sexually assaulting a 13-year-old boy in Dubai.
According to public prosecution records, the Emirati man invited the teenager, a Syrian, to meet him at a mall where he earlier alleged he would wait for him together with a common friend.
But the accused showed up alone at the mall and then lured the victim into his car. He drove to a remote and dark area in Al Warqa where he sexually assaulted the boy under intimidation and after centrally locking his car.
He threatened the boy he would let his friends assault him too if he "breached his trust" and spoke to anyone about what he did.
The sexual assault took place on June 8, 2017, and was reported to Al Rashidiya police station.
"He invited me to the mall and when I reached there, he called me to say our mutual friend would not join us. He took me in his car. He drove to a dark and remote area in Al Warqa where he parked. I got so scared. He then showed me how to massage his back," the victim recounted to the investigators.
After sexually assaulting him, the defendant gave the boy Dh120 to take a cab and dropped him in Al Qusais.
The victim told the prosecutor that on the way back, he felt so angry and embarrassed as he could not defend himself.
His mother took him to Al Rashidiya police station when he told her about the incident after he arrived home.
He handed over the clothes he was wearing during the incident and was sent to the forensic medicine for necessary tests.
The defendant's DNA traces were found on the victim's underwear and body, as shown in a report from the general directorate of criminal evidence and criminology.
The court ruling remains subject to appeal by the defendant and the public prosecution.