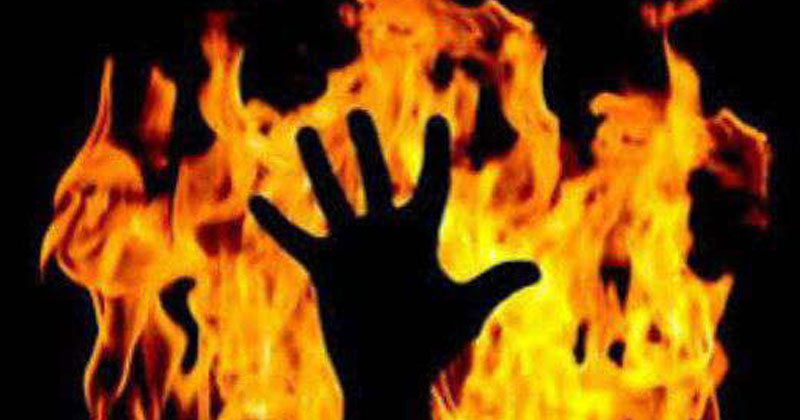 2 boys set each other on fire in a clash over a girl.
The incident took place in Telangana on Sunday night where the minor students committed the crime.
The boys- K. Mahender & Ravi Teja had consumed alcohol along with their 3rd friend. The boys were classmates at a missionary school and were allegedly in love with the same girl in their class.
They allegedly poured petrol before setting each other ablaze.
Beer bottles & their mobile phones were present on the site.
Mahender died on the spot while Ravi Teja, who sustained critical burn injuries, succumbed in hospital.
The police were trying to ascertain if it was a murder or suicide.