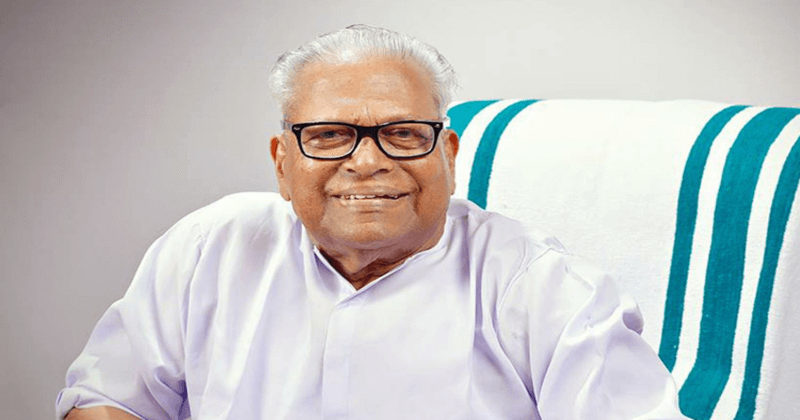 There is a big political storm gathering in Kerala over the LDF government's decision to issue licences to a proposed distillery and three planned breweries. The breweries are to come up in the districts of Kannur, Palakkad and Ernakulam and the distillery in Thrissur. The move was kept secret till the Opposition Congress exposed it. Government's move has also thrown a question whether the state lacks a proper liquor policy.
Now former Chief Minister of Kerala V S Achuthanandan has lashed out at the government for allowing the brewery in his constituency. He said the government should recheck its decision on allowing the brewery. "In a place like Elapully where the availability of drinking water is scarce, the approval for brewery generates anxiety among people", he said.
The brewery is set to come up in Kousupara in Elapully panchayath. In a statement released by VS, he also says that the people who raised the protest against the cola company should not be put under misery again.
What has been most intriguing is the secrecy surrounding the Left Front government's decision. Nor has the government been willing to reveal the details even after admitting such allotments had been made