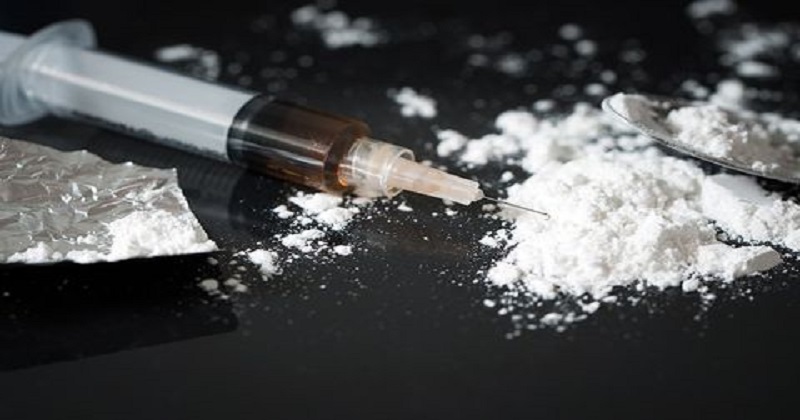 Attari Block President of Youth Congress' Anti-Narcotics Cell, Guriqbal Singh, was arrested by the police on Sunday for possession of two grams of heroin.
Speaking to ANI, Harpal Singh, Superintendent of police (SP) Rural Punjab Police informed that a case has been registered and the accused has been sent to judicial custody after interrogation.
As per reports, the Punjab government recently decided to set up three more forensic and chemical examiner laboratories under the Comprehensive Action Against Drug Abuse (CADA) to speed up the testing of drug samples.
CADA is aimed at providing results of drug samples within 30 days to help the state police for speedy investigations.