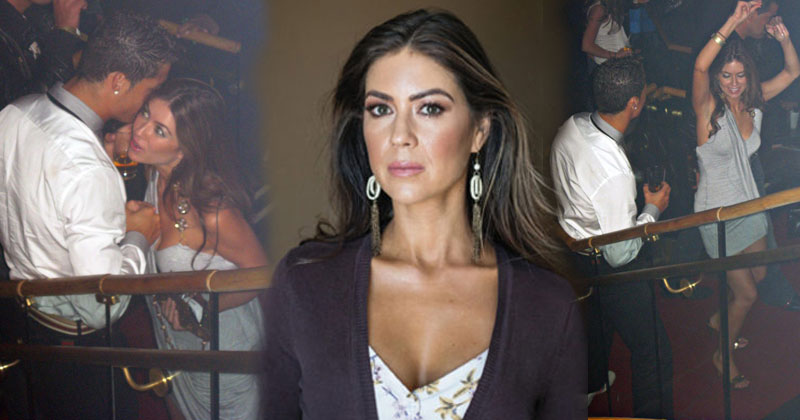 A lawyer representing the woman claiming Cristiano Ronaldo, one of the world's biggest soccer stars, raped her in a Las Vegas hotel room in 2009 has said the accusation is not "fake news."
Kathryn Mayorga says the Portuguese footballer, who now plays for Italian club Juventus, raped her while she repeatedly screamed no, according to a lawsuit filed Friday in Clark County, Nevada. After the attack, according to the lawsuit, Ronaldo apologized, "stating he was sorry, he was usually a gentleman." The lawsuit alleges that Ronaldo told his representatives that "she said 'no' and 'stop' several times."
After bombshell court papers revealed the shocking allegations against the Portuguese athlete, he posted a video on Instagram claiming the accusations against him were "fake news."
His accuser's lawyer Leslie Stovall has responded to the footballer's denials claiming her client wants to empower other women to take action against "wealthy, famous or powerful" men, reports CNN.
Model-turned teacher Mayorga took legal action in 2010 – reportedly receiving a settlement of £287,000 – over the alleged assault at the Palms Casino Resort suite a year earlier.
In a statement, Stovall said her client wanted to hold the footballer accountable and protect other women.