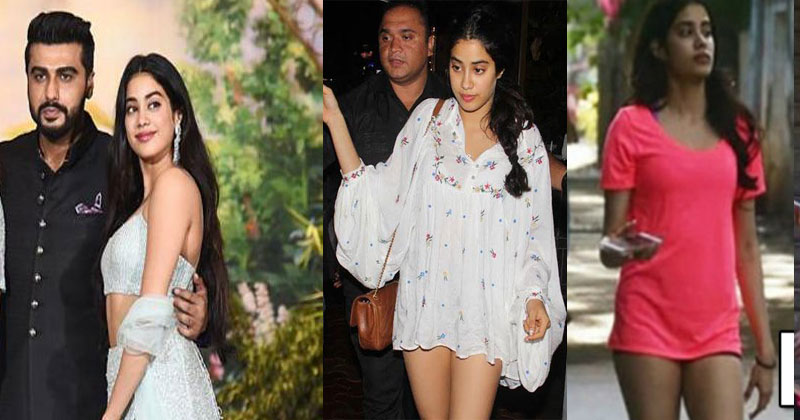 Earlier Arjun Kapoor lashed out at several news reporters who put his sister Jahnvi in the bad light due to her dressing. Addressing the same issue at the Safaigiri Summit and Awards 2018, Kapoor said, "If you are talking about the length of a dress, media should not discuss it. Media plays it up if a troll talks about someone."
Kapoor gave an example to explain the effect of trolls while saying, "If I go to your building and write something bad about you on the notice board, I know what your family will go through.
People write on social media and that's all. They don't think about it." Kapoor added that they can keep constructive criticism but stated that people get hurt when trollers say something on a personal level.