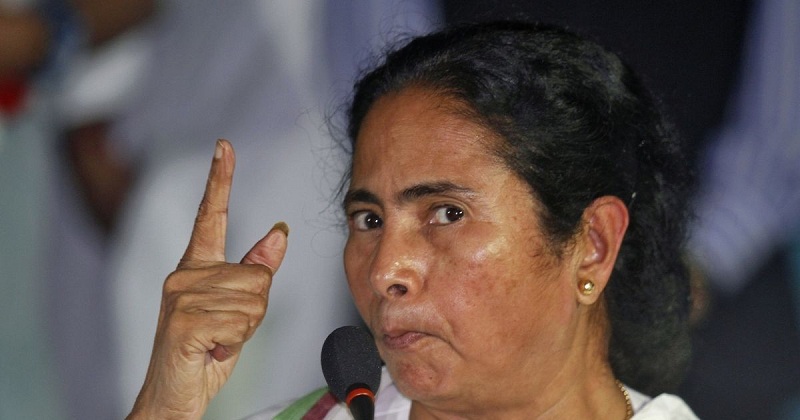 West Bengal Chief Minister Mamata Banerjee said prices of petrol and diesel should be cut by at least Rs. 10.
She was reacting to the Central government's announcement of an excise duty cut on petrol and diesel which would result in a drop in prices by Rs. 1.50 per litre. The government has also ordered petroleum companies to absorb Re 1 per litre, making the total drop in fuel prices to be Rs. 2.50 per litre.
"The central government should slash fuel prices by Rs. 10 at least. This government at the centre is not bothered about the well-being of the masses… They are only interested about their party (BJP)," Ms Banerjee, whose government had last month cut petrol and diesel prices by Re 1 per litre, said.
Union Finance Minister Arun Jaitley today offered relief to the people from the skyrocketing oil prices by slashing oil duty. He has appealed to the states to match the cut, so prices will come down by Rs. 5.
BJP-ruled Uttar Pradesh, Madhya Pradesh, Gujarat, Maharashtra, Chhattisgarh, Assam, Uttarakhand, Himachal Pradesh and Tripura have already announced price cuts for diesel and petrol.