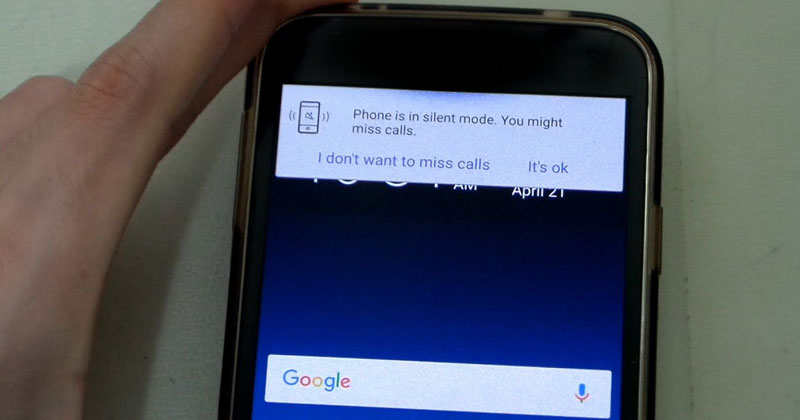 Another state government has decided to ban mobile phones at meetings.
After the Prime Minister's office and Karnataka government ban the use of mobile phones at the meeting, Bihar government too takes up a similar stand.
The order issued on Thursday by the principal secretary of the general administration department Aamir Subhani refrained the government officials from using their mobile phones at the meetings at it disrupts the functioning for a smooth conduct of meetings.
"It is found that officials from time to time are busy on their mobile phones, which creates hindrance in smooth conduct of the meetings."
"After due consideration, it has been decided that at high-level meetings (involving the chief minister, departmental ministers, chief secretary, development commissioners), carrying of mobile phones will henceforth be banned," the order read.
During the meeting, the officials get distracted with various phone calls, while some are sending WhatsApp messages, while others are engaged in playing games on their devices.