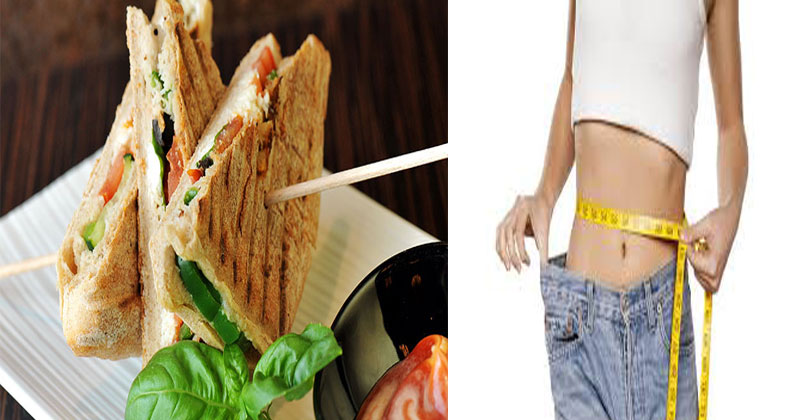 Healthy sandwiches can offer you nutrition and contribute to your weight loss too. You get more payback for lesser calories, without compromising on taste.
Chickpea Spinach Sandwich:
Filled with proteins, this is one of the healthy sandwiches for weight loss and is a dream come true for the calorie conscious.
Ingredients:
Whole grain bread
Chopped chickpeas
Diced onion
Celery
Roasted red peppers
Fresh spinach
Caramelized onions
Salt and pepper
Cider vinegar
Lemon juice
Preparation:
Lightly blend onions, celery and chickpeas and add salt, pepper, vinegar and lemon juice for taste.
Meanwhile, roast the whole grain bread slices with spinach, caramelized onions and red peppers.
Spread the earlier mix on the slices, and enjoy the sandwich.