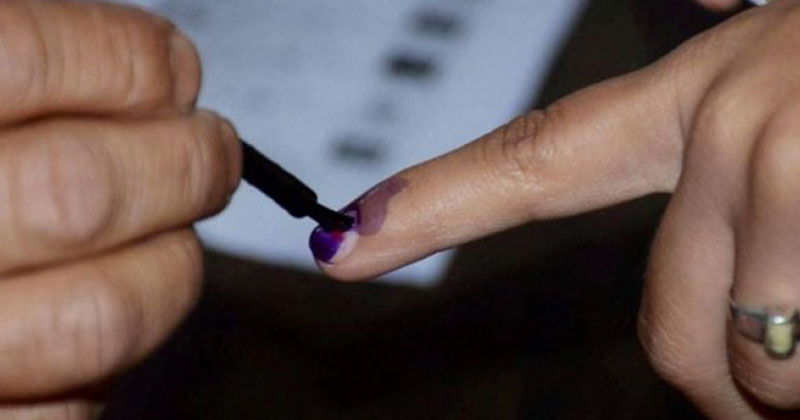 As per the latest reports, the Elections Commission (EC) is to announce the elections dates for 4 states TODAY.
Madhya Pradesh, Mizoram, Rajasthan, and Chhattisgarh election dates will be announced on Saturday afternoon in a press conference.
Telangana's elections dates are likely to be announced as well.
As soon as the dates are announced, the Model Code of Conduct will come into effect. Initially, the dates were to be announced at 12:30 PM but has been postponed to 03:00 PM to adjust with PM Modi's rally in Rajasthan.
The Congress party lashed out at the EC and the BJP.
According to sources, the entire elections will be completed on the first week of December.
With the elections around the corner, the political parties have already begun their campaigns.