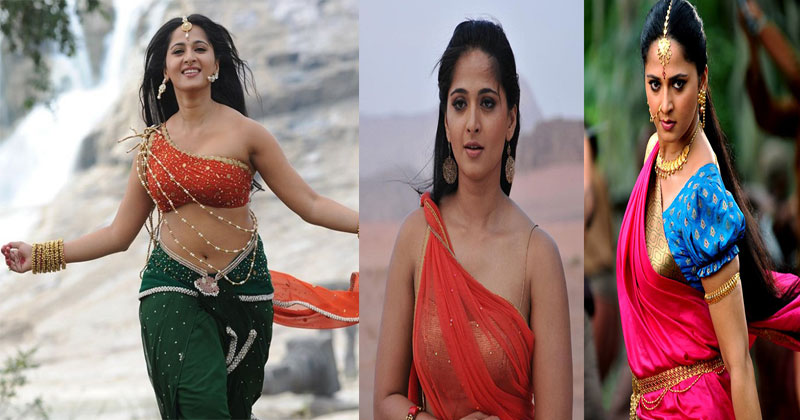 Gorgeous actress Anushka Shetty is one of the most sought-after actresses in Tollywood. It is a known fact that Anushka always steals the show in any women-centric films such as Arundhati, Rudramadevi and Bhaagamathie. One of the most awaited day is not Anushka's next film release, her fans and audiences have been eagerly waiting to hear the wedding bells.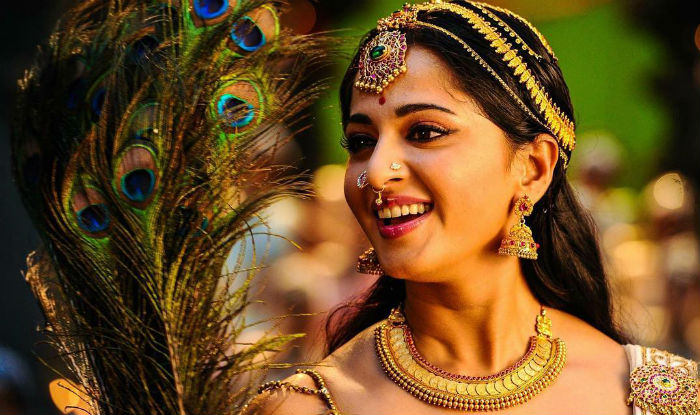 The actress spoke about her quitting of films in her recent interview and said a shocking news "I wanted to quit out of the films after Arundhathi movie but the film's grand success stopped me and made me make a lot of movies in all the better ways" Anushka explained. So now after the Bhaagamathie plop saga Anushka might to out of the films possible.
Anushka is likely to quit films after her marriage. Her last project was Bhaagamathie which was a blockbuster hit at the box office. Since then, she has been reading scripts but hasn't zeroed in on any movie probably because her marriage is on cards.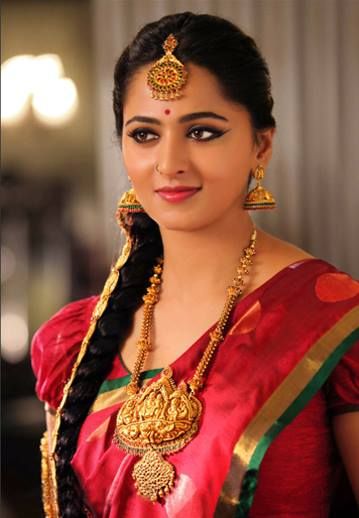 But there is some news that she is too old (37) and actors are too young so she is not getting roles. Some say young actors are not ready to work with her as she looks elder than them.
Whatever she is still a gorgeous lady and moreover most talented actress in South India ever. Her performance in Baahubali is mind-blowing.
Recently, there were reports that Anushka and parents are thronging temples and performing poojas to ensure she gets her perfect match. Fans can't wait to know the details of Anushka's big fat wedding.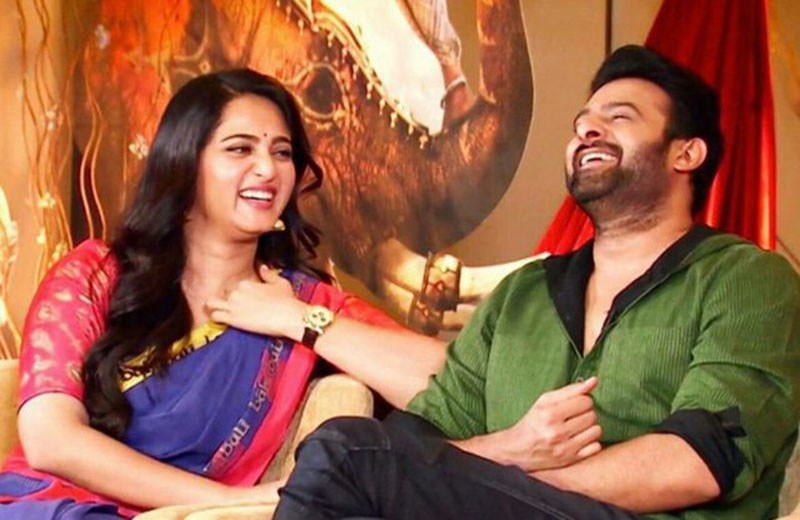 For the longest time, there has been a buzz about Anushka getting married to Prabhas thanks to their chemistry in Baahubali and also their friendship. The two actors have always maintained that they are just good friends.
In fact, during the promotions of Bhaagamathie, the actress shut the buzz around their marriage. She had said, "Prabhas and I are not getting married. Please do not expect Baahubali and Devasena like chemistry in real life. It is only for off-screen."