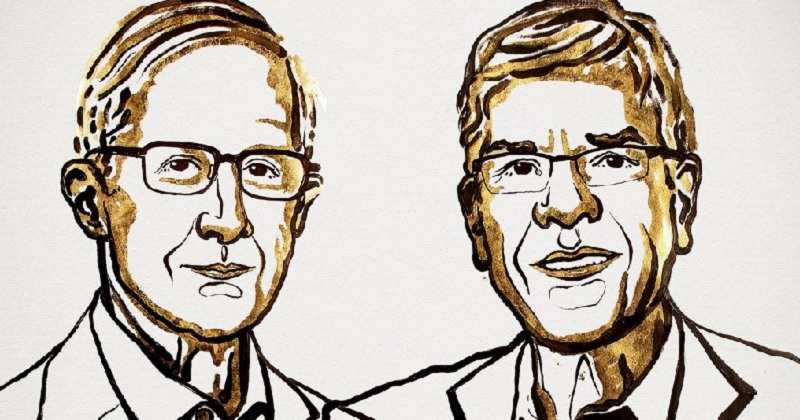 The Nobel Prize in economics has been awarded to Americans William Nordhaus and Paul Romer for their contributions to understanding how economies can grow sustainably.
"Their findings have significantly broadened the scope of economic analysis by constructing models that explain how the market economy interacts with nature and knowledge," the academy said in a statement.
Nordhaus, a professor at Yale University, is best known for his work on climate economics. Romer, who works at New York University, is a proponent of a theory that examines how the world can achieve sustainable growth.But the committee at the Royal Swedish Academy of Sciences felt that these two macroeconomists have more in common than first appears.
Per Krusell says that both men are really part of the same agenda, thinking about 'long-run, global' issues.