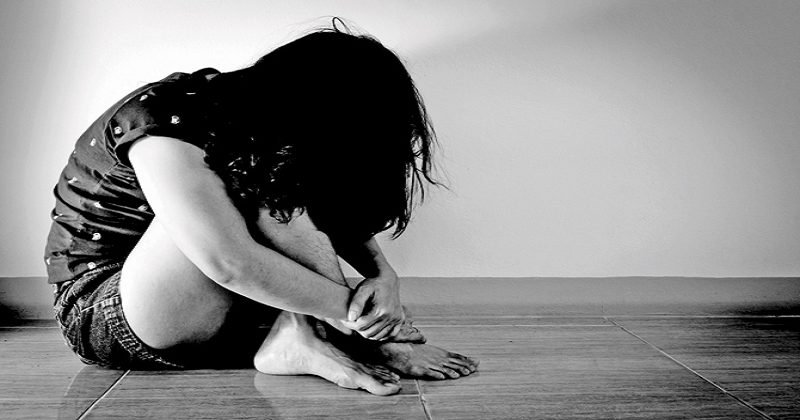 A five-year-old girl was allegedly sexually molested by her teacher at a government school in Kolkata . The incident which took place a few days ago triggered massive protests by the girl's kin who have accused the school management of inaction against the accused staffer.
Local law enforcement agencies had to deploy police teams outside the school in south-Kolkata after angry demonstrators caused damage to school property. Deputy Commissioner of Police (southeast) Kalyan Mukherjee told news agency PTI that ten police personnel including two senior cops were injured by bricks hurled at them by angry protestors.
Mukherjee also said that police teams deployed in the area had to resort to lathi-charge to disperse the demonstrators and stop them from causing damage to public properties. Three people were arrested for attempting to injure police personnel who were trying to pacify the protest, he said.
The accused teacher has now been arrested and booked under relevant sections of the Protection of Children from Sexual Offences (POCSO) Act. A probe has also been initiated to ascertain why the school failed to take any action against the erring staffer.