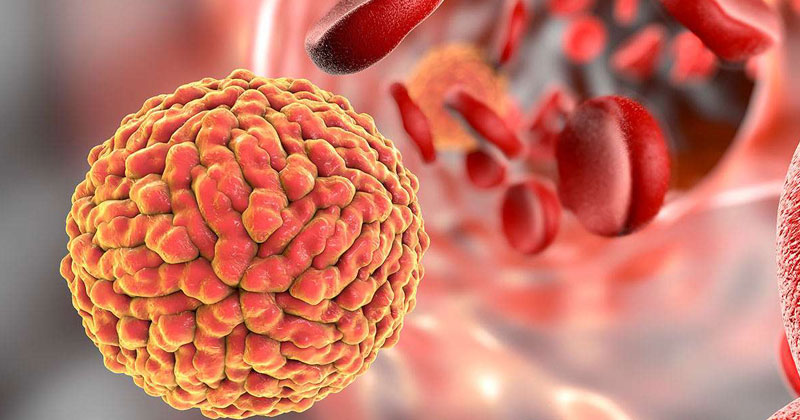 Currently, parts of India are under the threat of Zika Virus. .So what is the Zika Virus?
Zika virus disease is an emerging disease currently being reported by 86 countries worldwide.
Symptoms of Zika virus disease are similar to other viral infections such as dengue and include fever, skin rashes, conjunctivitis, muscle and joint pain, malaise, and headache.
The Zika Virus has an incubation period of 3-12 days.
In India, the first outbreak was reported in Ahmedabad in January and February 2017 and the second outbreak in July 2017 from Krishnagiri District in Tamil Nadu. Both these outbreaks were successfully contained through intensive surveillance and vector management, the ministry said.
The disease continues to be on surveillance radars of the Union Health Ministry although it is no longer a Public Health Emergency of International Concern under WHO notification since November 18, 2016.
And as per the latest reports, Rajasthan's Jaipur have evidence of Zika virus where 22 people have been tested as positive.
This has prompted the Prime Minister's office to demand a report from the Health Ministry.
A seven-member high-level central team is in Jaipur to assist the state government in control and containment measures, while a control room has been activated at the National Centre for Disease Control (NCDC) to undertake regular monitoring of the situation. The situation is being reviewed at the level of Union minister of health.
All suspected cases in the defined area of Jaipur and mosquito samples from this area are being tested. Additional testing kits are provided to viral research and diagnostic laboratories. The state government has been supplied with information, education and communication (IEC) material prepared to create awareness about Zika virus and its prevention strategies.
All pregnant mothers in the area are being monitored through an extensive surveillance and vector-control measures are being taken up in the area as per protocol by the state government, the official said.