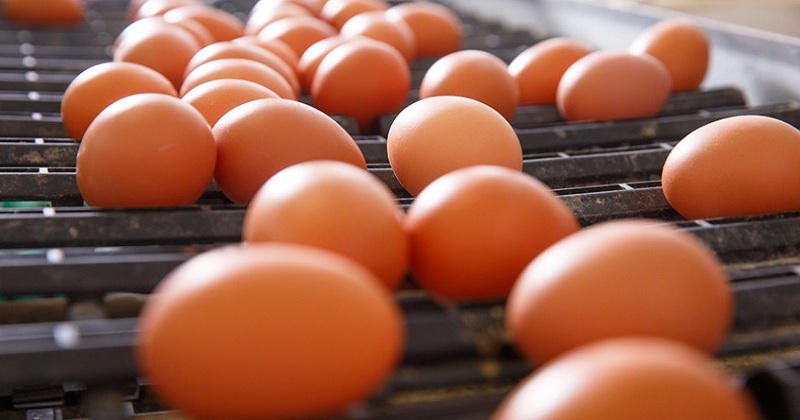 The Ministry of Climate Change and Environment UAE, in an announcement on Twitter, said the ministry was banning import of all kinds of live domestic and wild birds, ornamental birds, chicks, hatching eggs, and thermally not-treated products from Bulgaria.
Additionally, table eggs from the city of Plovdiv were also being banned.
The announcement comes barely a month after the ministry said it was lifting the ban on import of these products from the country.
The ministry, in an Instagram post on September 4, had said that the ban on imports from Bulgaria was no longer in place.
The September announcement had followed after the ministry had put in place a ban on importing these products from Bulgaria earlier in March.