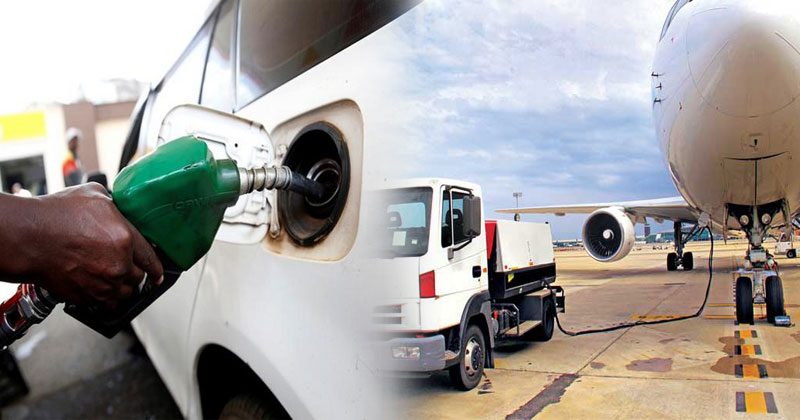 Modi government yesterday had decided that the excise duty on fuel will be cut off by 11%.
This decision taken yesterday brought relief to the Aviation Turbine Fuel (ATF) as the jet fuel price falls 14% to 11%.
The move comes at a time ATF prices have touched multi-year highs. This month, jet fuel prices hit their highest level since January 2014 amid soaring crude oil prices and depreciation in the rupee to all-time lows.
The decision to cut jet fuel tax comes at the time when airlines are reeling under pressure due to high jet fuel prices since January 2014 and a weaker rupee.
The government said on Wednesday it is "satisfied that it (the reduction in excise duty on jet fuel) is necessary in the public interest".
The duty cut is likely to provide some relief to the Indian carriers most of which are in red primarily due to the rising fuel costs.
Fuel costs constitutes around 40-45% of the total operating costs of the airlines in India, which is amongst the fastest growing aviation market in the world. The lower excise may also bring down fares for the fliers, although marginally as the fares tend to remain high during the ongoing festival season, analysts said.