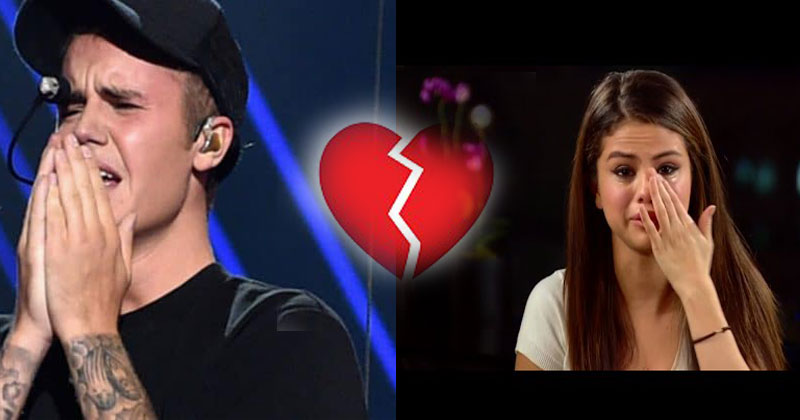 Justin Bieber was spotted crying in a car with fiancee Hailey Baldwin yesterday. He was seen crying outside his pastor's home and fans are wondering if it is due to the hospitalization of ex-flame Selena Gomez.
The source close to Justin Bieber revealed that Justin will always care about Selena. It's hard for him to hear that she isn't doing well. They have both had their separate struggles over the years and Justin was always very sympathetic to Selena's. He wants the best for Selena. He wants her to be happy and healthy.
People quoted a source as saying that 26-year-old Selena Gomez is hospitalized currently post she suffered an emotional breakdown. This is the singer and actress's second hospital visit in a few weeks and she suffered a panic attack this time. Hearing this might have made Justin emotional.
View this post on Instagram

The source stated, "She realized she needed to seek additional help for her ongoing emotional issues. She's surrounded by close family and has a lot of support. She's doing better now."
After breaking up with Selena Justin took a break from their relationship, the latter started seeing model Hailey Baldwin. The couple is now engaged to be married soon.