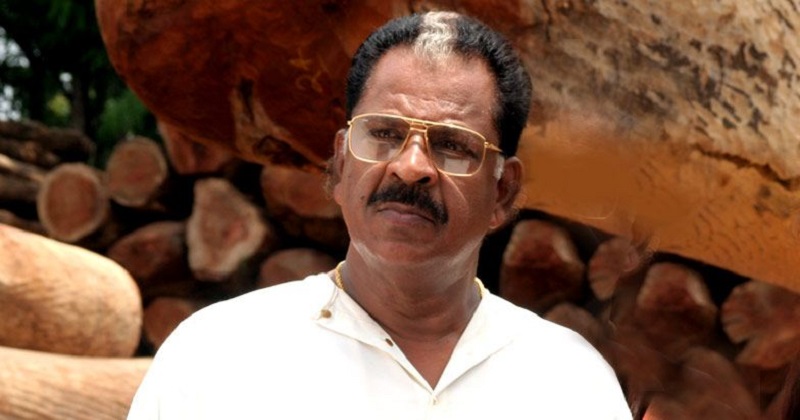 Veteran South Indian actor Kollam Thulasi, who had stoked up a controversy by saying that women coming to Sabarimala Temple should be ripped into half, issued an apology over his statement on Saturday. The development came hours after police registered a case against him in connection with the matter.
"It is due to my deep devotion to Lord Ayyappa I said like that. But I later understood as a celebrity I shouldn't say like this. I wholeheartedly apologise for it," Thulasi was quoted as saying by ANI.
Earlier on Friday, the actor while addressing a rally in Kollam had said, "Women coming to Sabarimala temple should be ripped into the half. One half should be sent to Delhi and the other half should be thrown towards Chief Minister's (Pinarayi Vijayan) office in Thiruvananthapuram."
Thulasi, a Malayali actor, made the controversial remark while taking a dig at the central and state governments while threatening women from entering inside the Sabarimala temple.
His remark on Friday came after the Supreme Court declined urgent hearing on a review petition filed against its verdict allowing entry of women of all ages into Kerala's Sabarimala temple.
On Tuesday, the top court had said that the "review petition will come up for hearing in due course of time". Two petitions – filed by National Ayyappa Devotees Association and the Nair Service Society (NSS) – were filed in the top court on Monday seeking review of its judgement, contending that it was "absolutely untenable and irrational".