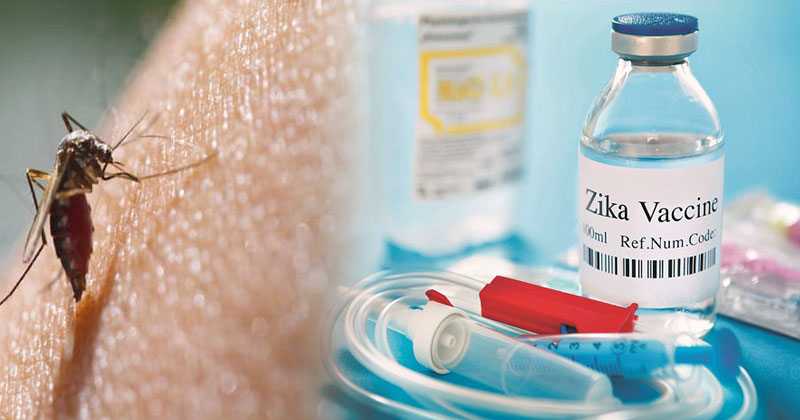 From the few ten people that were infected with the Zika virus, now have been increased in the capital of Rajasthan.
As per the latest reports, 55 people have been infected with the Zika virus out of which 38 are stable after receiving treatment. Out of the total patients, 11 are pregnant women who have recovered.
Union Health Ministry officials said fresh mosquito samples have been collected from various parts of Jaipur by a team from the National Institute of Malaria Research (NIMR). The Zika virus was found in some mosquitoes taken as samples from Sindhi Camp and few mosquitoes collected from the densely populated Shastri Nagar had already been found to be carriers of the virus leading to suspicion they are behind the spread of the infection.
Fogging and other anti-larvae activities are being carried out in the Shastri Nagar area to prevent the spread of the virus. Pregnant women staying outside Shastri Nagar have been advised to stay away from the place.
A control room has been activated at the National Centre for Disease Control to monitor the situation.
A students hostel has been quarantined as 6 of them were found positive with Zika virus. Police have been stationed outside the hostel to stop the students from entering.
The number of monitoring teams in Jaipur has been increased from 50 to 170 and a special isolation ward created at the Hira Bagh Training Centre to treat Zika virus-affected patients. The Rajasthan government has been provided information, education and communication (IEC) material prepared to create awareness about the Zika virus and prevention strategies.
The virus, transmitted through the aedes aegypti mosquito, causes fever, skin rashes, conjunctivitis, muscle and joint pain. It is harmful to pregnant women, as it can lead to microcephaly, a condition in which a baby's head is significantly smaller than expected, in newborn children