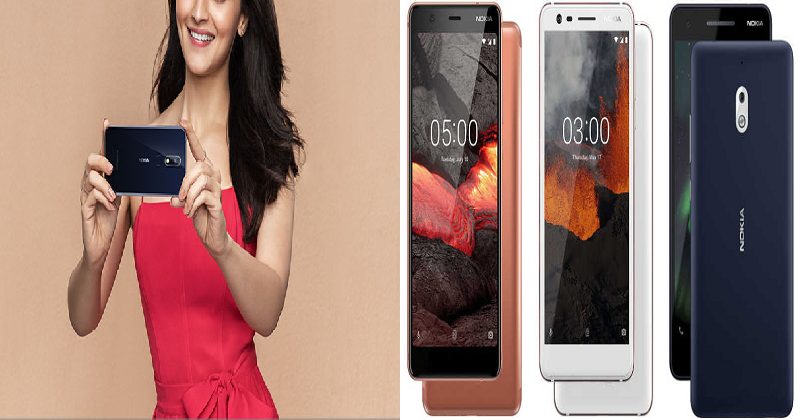 HMD Global, which designs and sells phones under the Nokia brand, today announced the appointment of Bollywood actor Alia Bhatt as the 'face of Nokia phones' in India.
"Bhatt connects strongly with today's generation of Indians who are multi-dimensional, multi-faceted and multi-achievers," PTI quoted HMD as saying. "Her success and her personality therefore make her align perfectly with Nokia phones and with HMD-Global, itself a young, entrepreneurial brand," HMD said in a statement.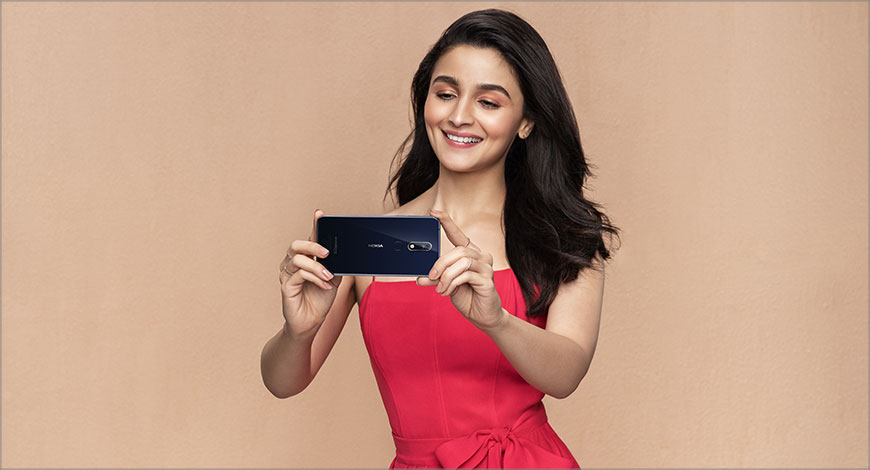 Notably, Bhatt has already initiated a print campaign to mark the festive season. "We're glad to announce the super talented and versatile @aliaa08 as the face of Nokia smartphones," Nokia India said in its twitter handle. She loves zindagi. She is the best student. She loves taking selfies. Share your guesses in the comments, another tweet said.
Over the last 22 years, Nokia has been an integral part of India's progress in technology and connectivity. The brand which once ruled India, is gearing up to capture the pie in the crowded smartphone market in the country.
The company has launched android smartphones like Nokia 6.1 plus, Nokia 5.1 Plus, and Nokia 7 Plus, among others in Indian market. Though the brand was not doing well in India for years, with these new phones the Finnish company is trying to capture the market again.