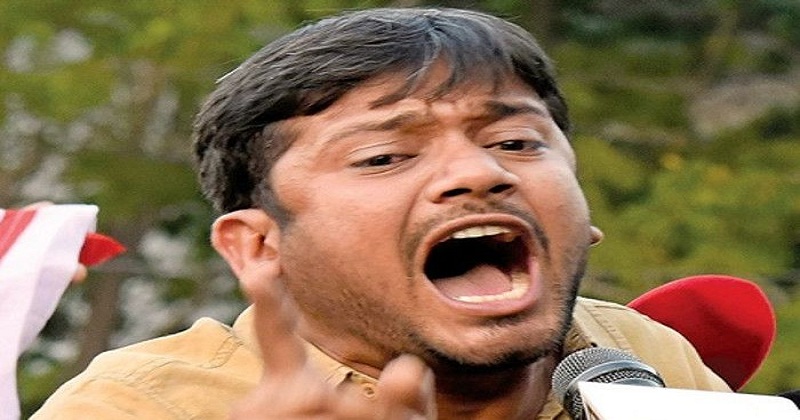 The convoy of Kanhaiya Kumar, former president of JNU students' union, was allegedly attacked near Dahia village in Begusarai in Bihar on Tuesday, news agency ANI reported.
Several vehicles were also vandalised a few people were injured in the incident, the news agency said. As per reports, a scuffle broke out between Kumar and Bajrang Dal supporters at Dahia village in Bhagwanpur district, which resulted in at least six people getting injured.
Kumar, along with his supporters, was returning after attending a gathering at Mansurchak,  report said. At the time of the incident, a few of the Bajrang Dal supporters were protesting Kanhaiya's visit in Begusarai, which allegedly led to the brawl between the two groups.
Notably, the incident comes just a day after an FIR was lodged against Kumar and several of his supporters after they allegedly got involved in an altercation with junior doctors at AIIMS-Patna. Kumar and his supporters had visited the hospital to visit student leader Susheel who was admitted there.